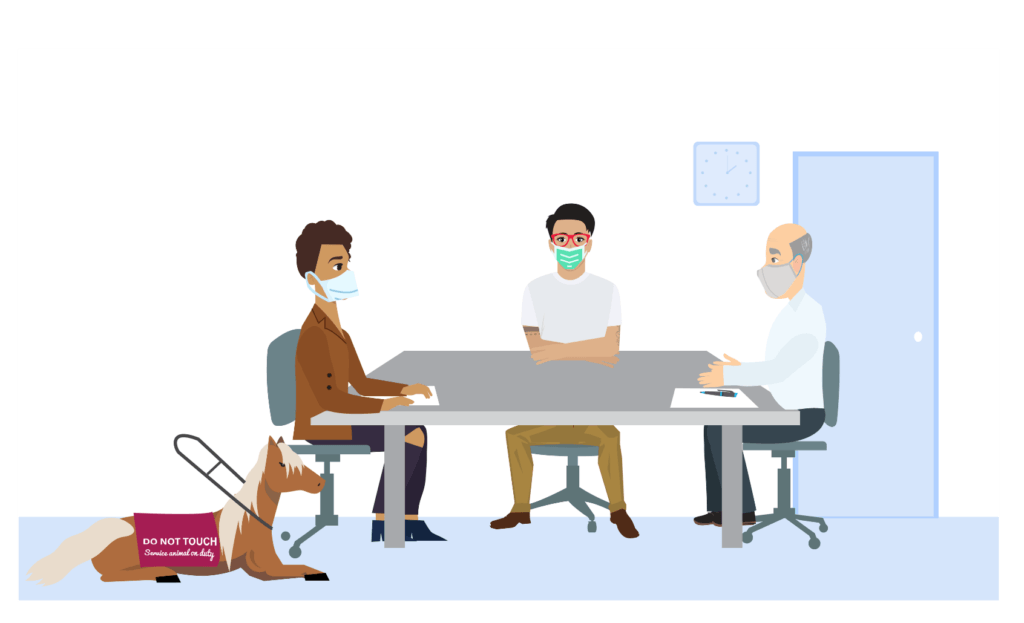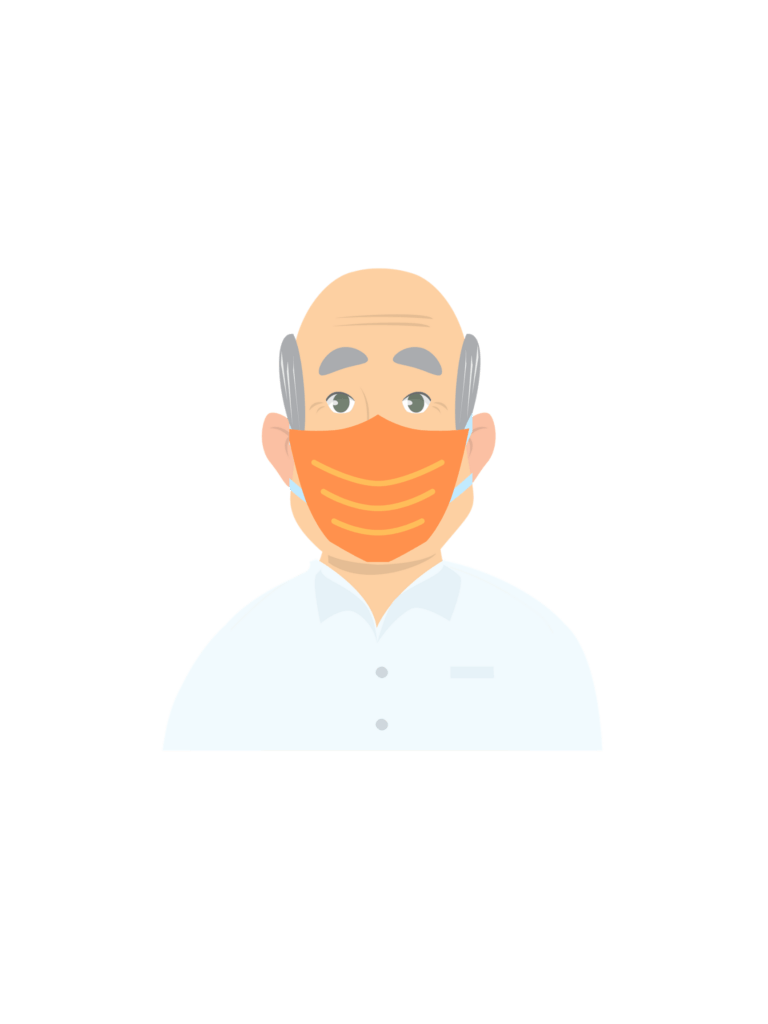 EM: Hey, Terrye. We're going to wrap up today with a list of whole community promising practices. The list comes from a review of about 100 state and local emergency plans, planning guidance, whole community guides, court decisions, and U.S. Department of Justice legal settlements, plus interviews with experts.
Whole community emergency plans should include:
And maybe the most important thing. Make sure that local governments add whole community planning and access and functional needs issues into the local budget cycle from the beginning. There are knowable and plannable inclusion costs.
Some local planners may not understand their responsibility for whole community planning and so they don't do it. Then when they learn about this responsibility there may be no funding in the local government budget. Don't let funding concerns become an excuse.
Click the quiz link below to check your learning and continue.