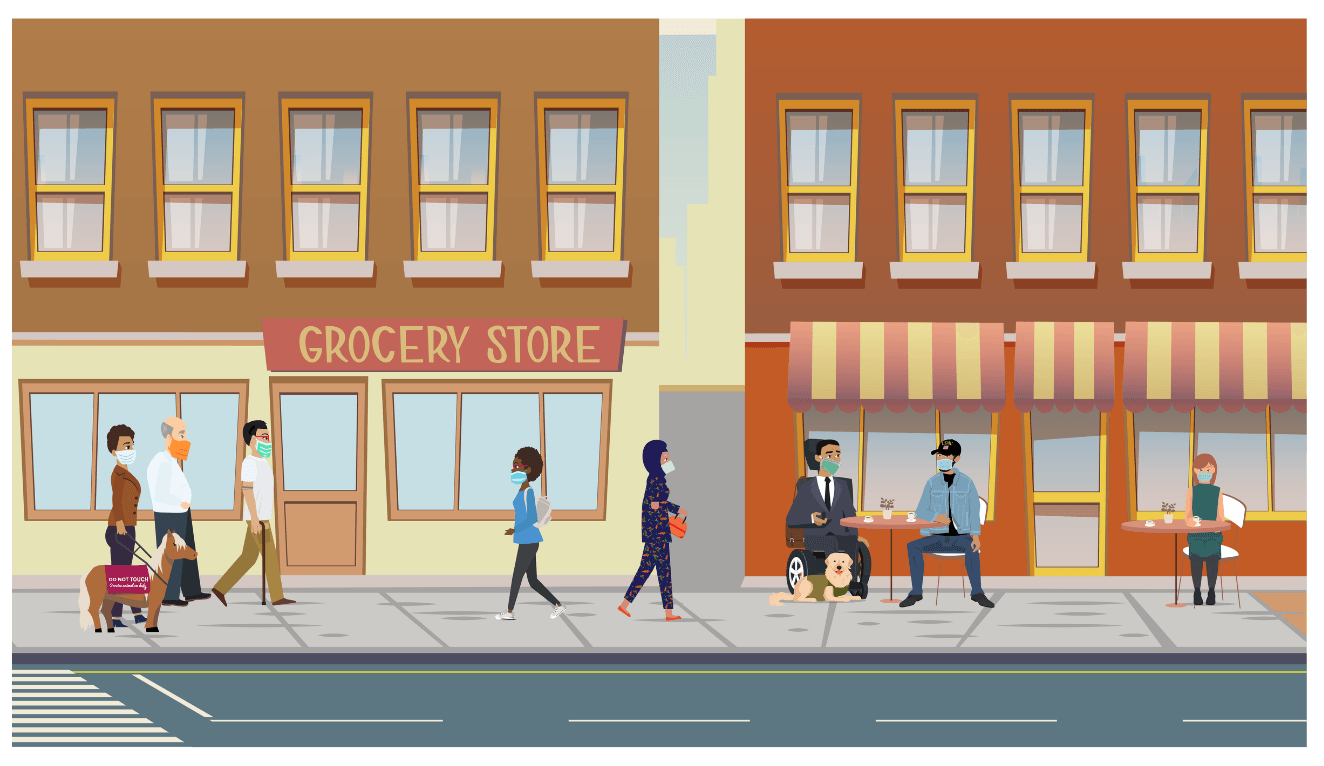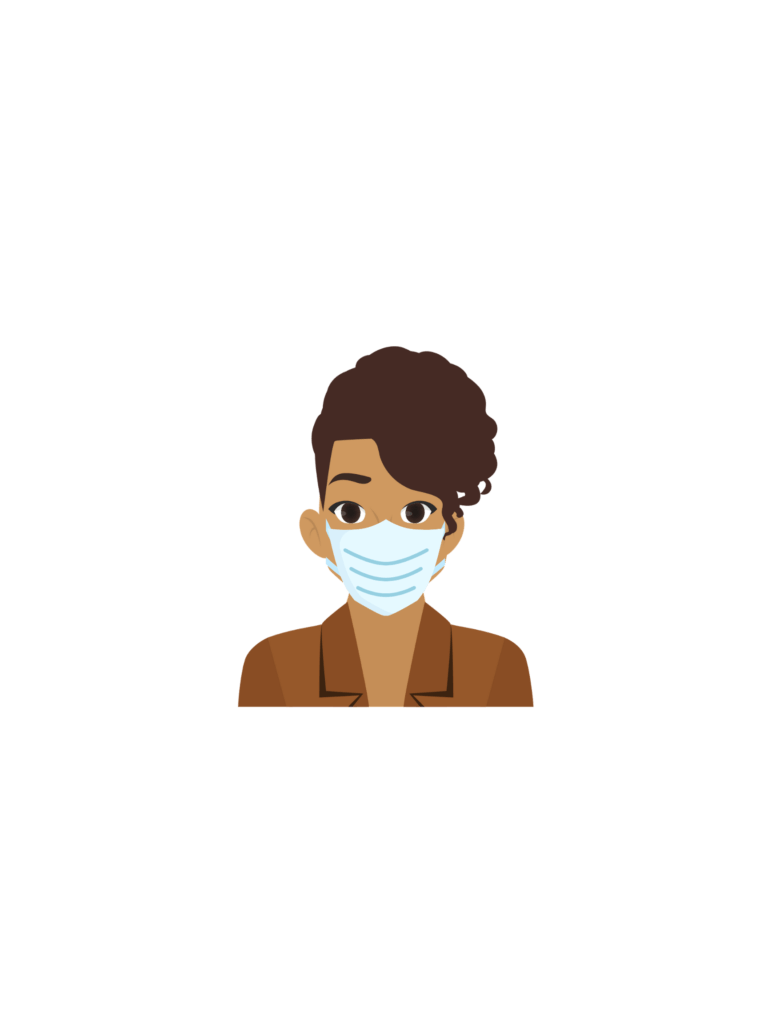 Carrie: I'd like you to meet our emergency manager and our public health preparedness planner. Choose who you'd like to meet first.
Emergency Manager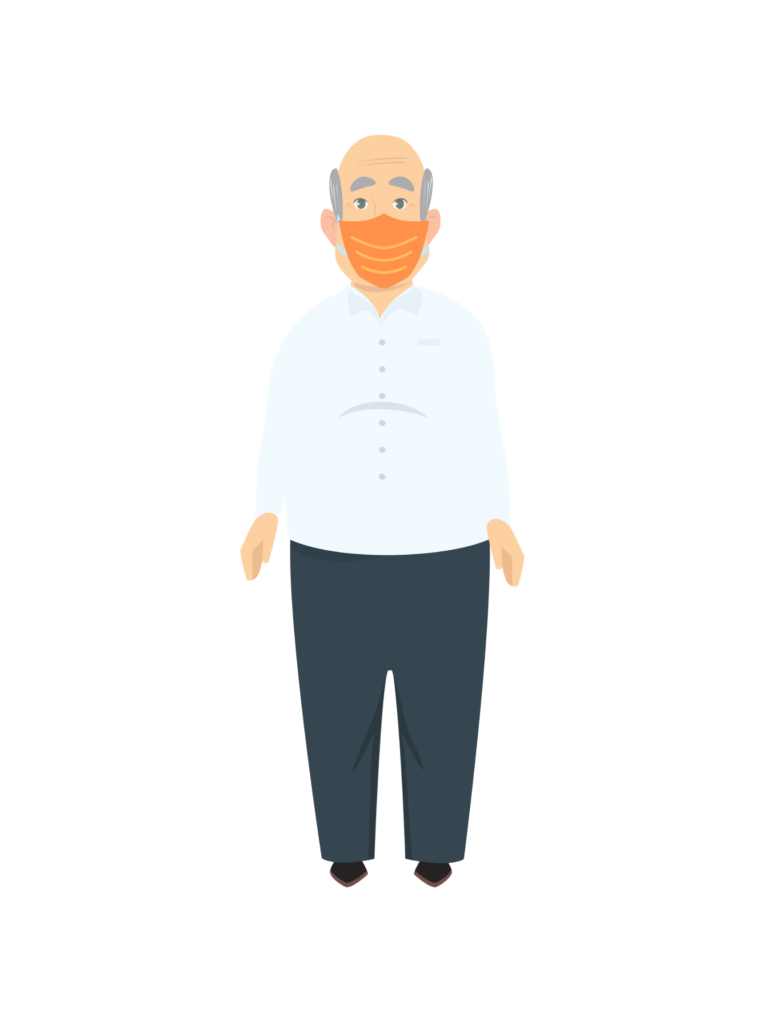 Pleasure to meet you, Terrye. Did Carrie tell you about me? I'm EM Urgency. My pronouns are he/him. I've been the local Emergency Manager for 30 years. We've got quite a county. I've seen lots of changes over time. I didn't think I'd like this Prepared4ALL process, but I've got to tell you, it's made us more inclusive and resilient. And Prepared4ALL helps leverage our limited resources.
Public Health Preparedness Planner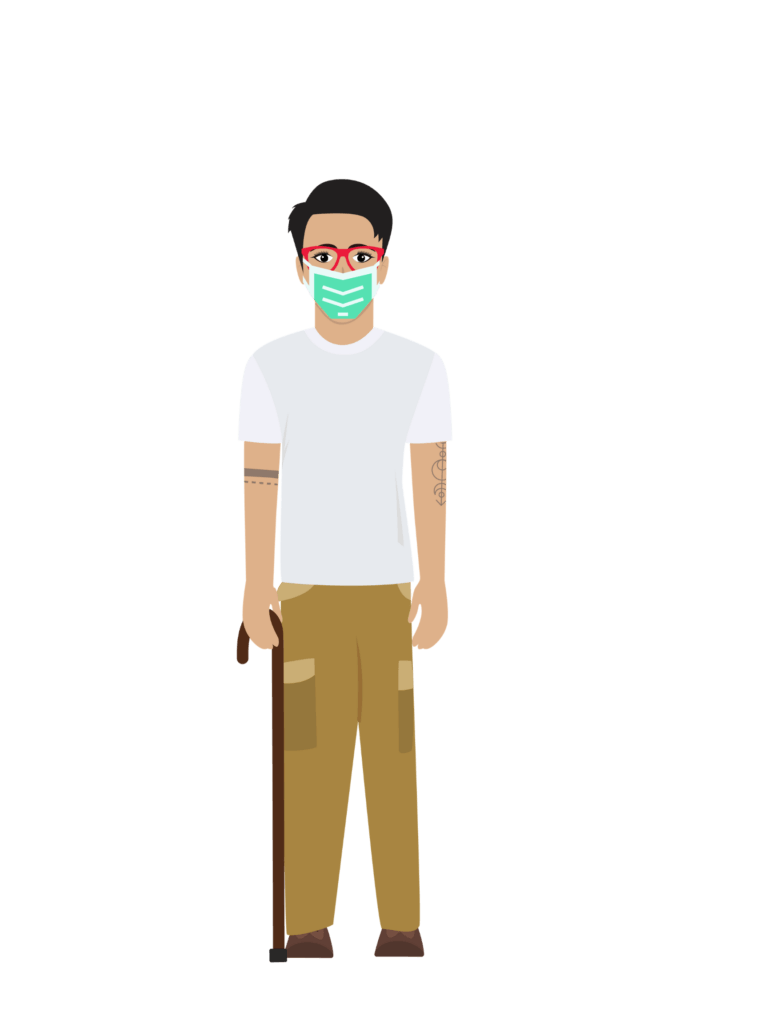 Hey. Glad you're here. I'm PJ, Disasterville's Public Health Preparedness Planner. My pronouns are they/them. I've been here about 8 years. Before that, I was in a county that wasn't so resilient. They always seemed one step behind. Always trying to catch up. They didn't use Prepared4ALL. Using Prepared4ALL has made me better at my job. And you can't beat getting input from the community. That's how you know what's important.
Carrie tells me that you've been in Tornado Gap for about 10 years. I hear you worked your way up the county government ladder and then moved over to the nonprofit side. Now you're in senior management for Tornado Gap's disability organization, Access & Equity, Inc.
As we talk today and during your other visits, when we say "disability," we include children and adults with disabilities plus those with chronic health conditions and mental health conditions. This may or may not be the same definition you use in your work.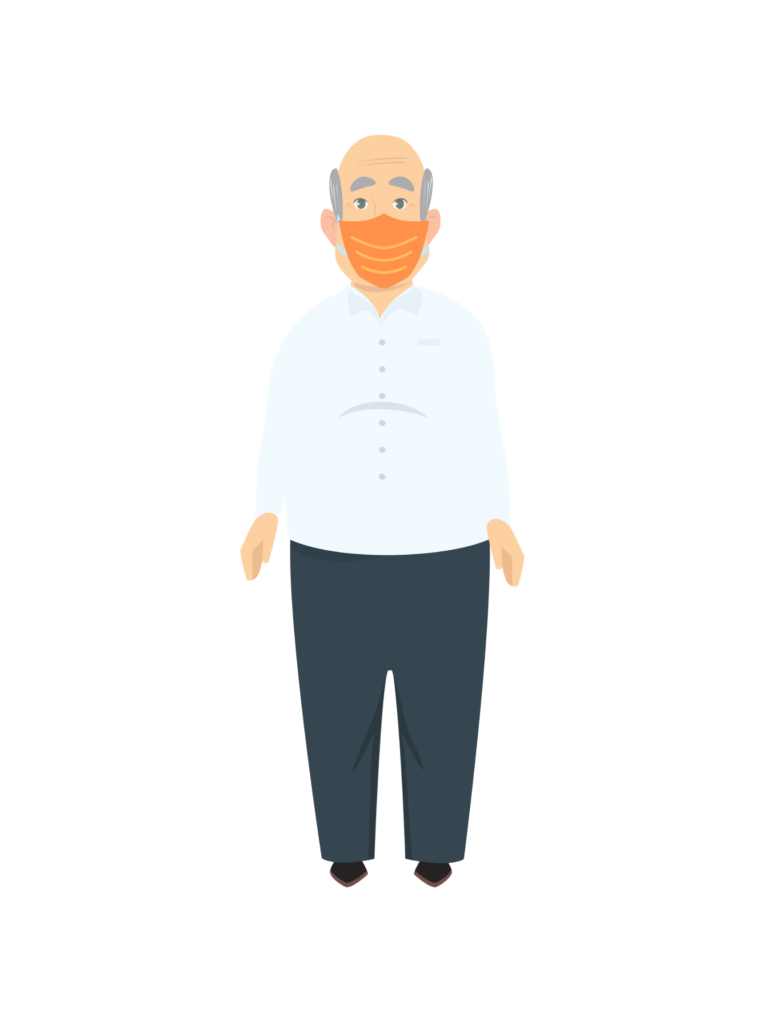 EM: We use other lingo, too. I'm sure Carrie has mentioned the term "whole community." Do you know this phrase?
The whole community philosophy means which of the following?
1. "…a means by which residents, emergency management practitioners, [public health preparedness planners], organizational and community leaders, and government officials can collectively understand and assess the needs of their respective communities and determine the best ways to organize and strengthen their assets, capacities, and interests."
Yes, but is this the only correct answer?
2. "Engage[ment] in preparedness activities that address the access and functional needs of the whole community as well as cultural, socioeconomic, and demographic factors."
Yes, but is this the only correct answer?
3. Emergency operations and public health preparedness plans comply with the Americans with Disabilities Act (ADA), and other civil rights laws.
Yes, but is this the only correct answer?
4. "Emergency and disaster response services and activities will be accessible and usable by all individuals regardless of disability, access or functional need….Persons with disabilities [and] access and functional needs will be included in local emergency planning, training and exercise processes."
Yes, but is this the only correct answer?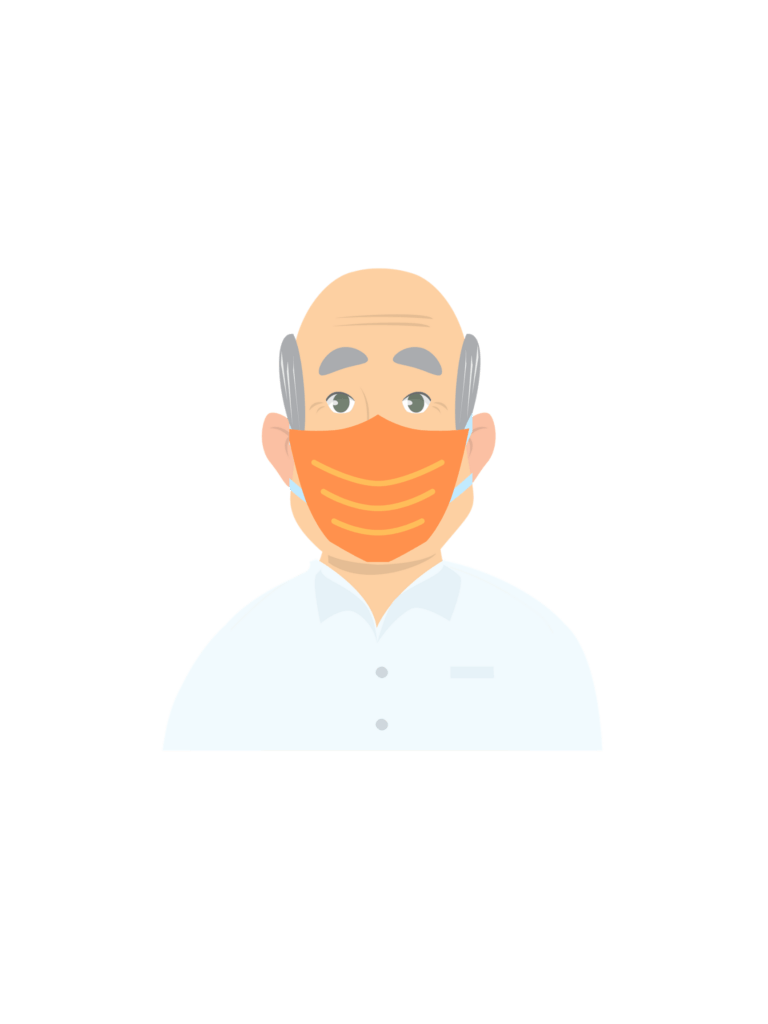 EM's Feedback
EM: It's all of these. Whole community emergency planning and response isn't just the law, it's also a smart idea. Planning for the needs of people with disabilities and others with access and functional needs (like seniors, children, limited English language speakers, people experiencing homelessness or who rely on public transit, people who rely on medications, and others) means good emergency planning for the whole community. We'll go into this in more detail in Lesson 7.
Working to address disability and emergency planning gaps takes time and some deep thinking. My old boss used to say, "I just need to see how this connects to me and my work." Planners need to see how the whole community approach benefits them.
Seeing this connection will build trust. Building trust is one of the most important ways to bridge any gap. This takes time and effort from everyone involved.
Let's go back to the office and talk about the Prepared4ALL process and some key terms we use.