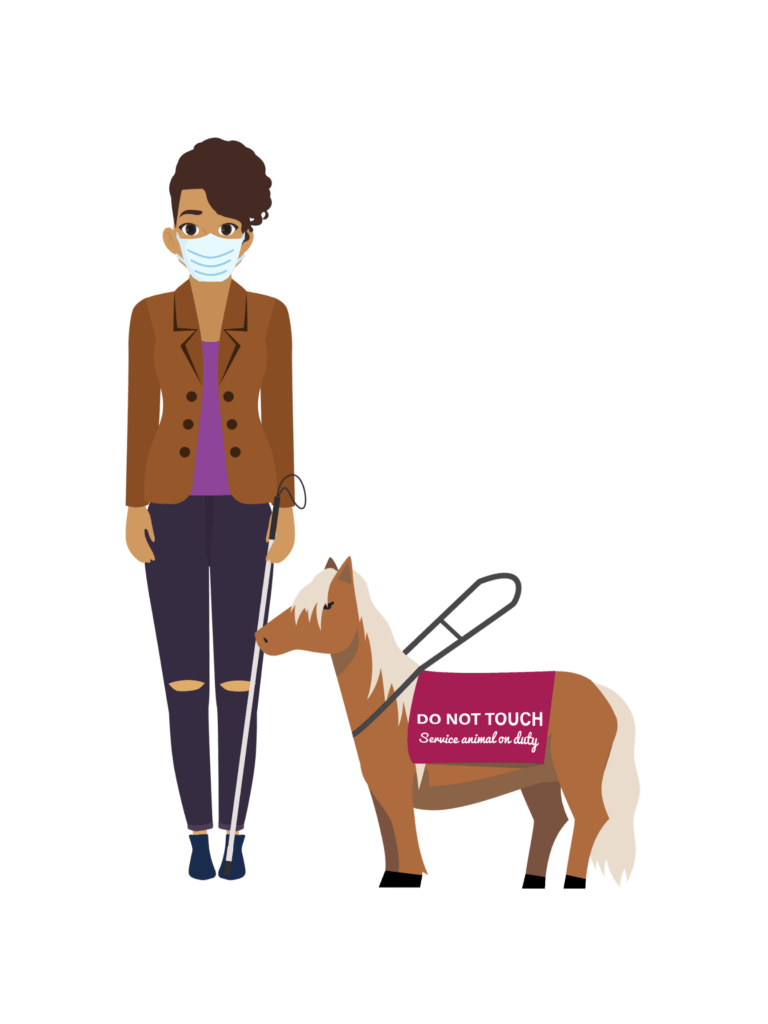 Carrie: Great, you're done with the survey. Sorry about all the paperwork, but you know how that goes….
Here's the plan for today. You'll meet our emergency manager and public health preparedness planner. We'll start sharing what we've learned about whole community planning, Prepared4ALL Action Teams, and of course, our Prepared4ALL process.
By the end of our time together, you will:
–Review proposed emergency policies
-Listen in on a Community Stakeholder Meeting
-Talk with our local Prepared4ALL Action Team
The Action Team was started by Disasterville's disability organization, Inclusion, Inc. The Action Team connected with county government to work together on whole community planning. The Team taught us the Prepared4ALL process that we use in our planning efforts.
We use "Community Stakeholder Meetings" to review the local emergency plan together. Our Action Team, residents, local public health and emergency planners look for accessibility and inclusion gaps. As the county's Americans with Disabilities Act (ADA) Coordinator, I'm part of the Team. If we find a gap, we work together to address it. On your last Disasterville visit, we'll talk about those meetings.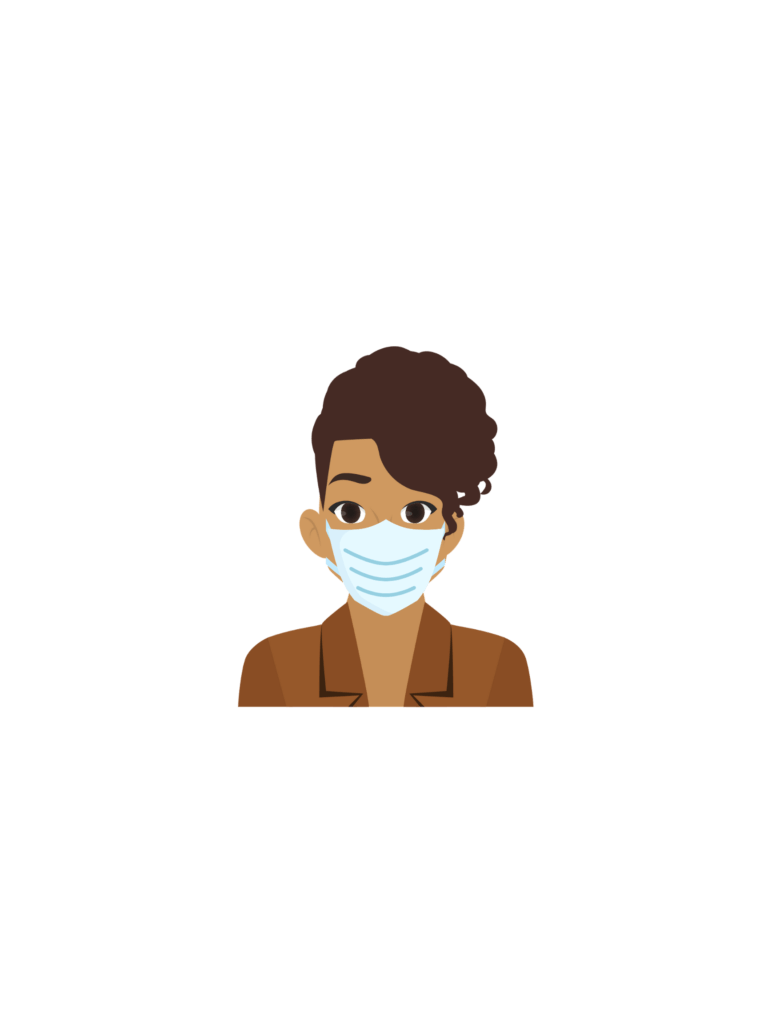 Carrie: We know that disability organizations like yours obviously know a lot about disability demographics, person first and identity first language, community living, and more.
But some emergency managers and public health planners don't know this stuff. We'll show you how to explain the importance of equal access and inclusion. So, please be patient if we go over things you already know.
And don't worry if you don't know our Prepared4ALL lingo. We'll explain as we go.
Click the quiz link below to check your learning and continue.