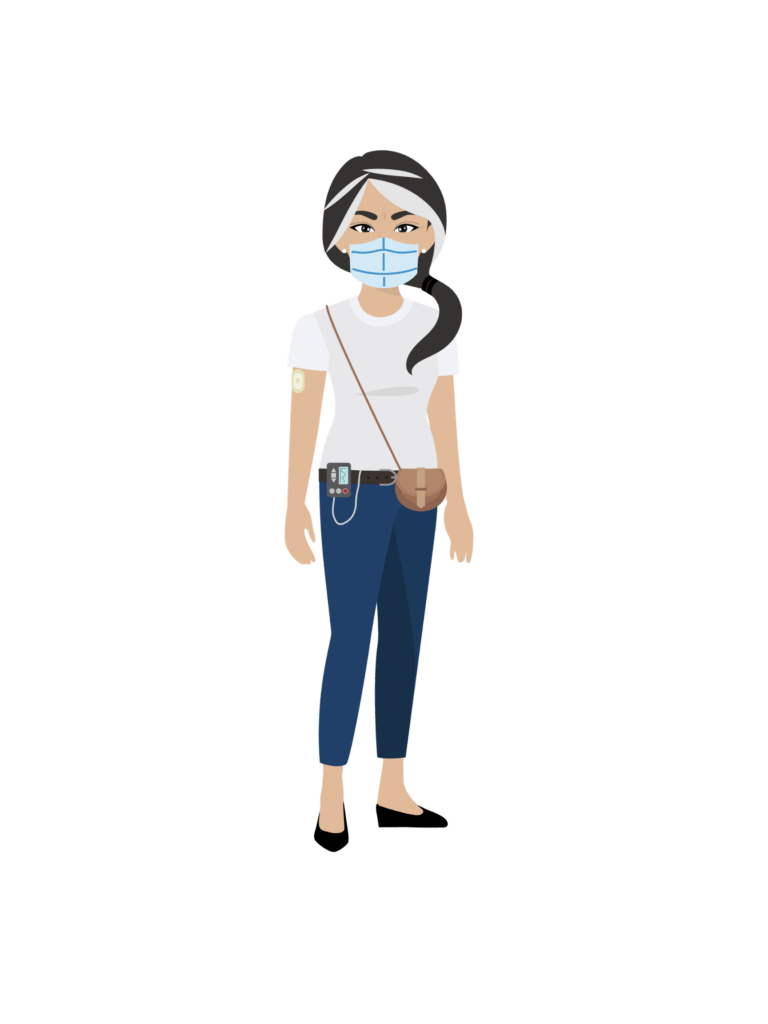 Rachel: R in Prepared4ALL is for Relate. Find local community-based organizations with similar goals for collaboration. You plan to show partners how including a disability perspective in local emergency and public health preparedness planning connects to their work.
You may find our Kick Start Directory tool useful for finding, organizing and reaching out to your local contacts.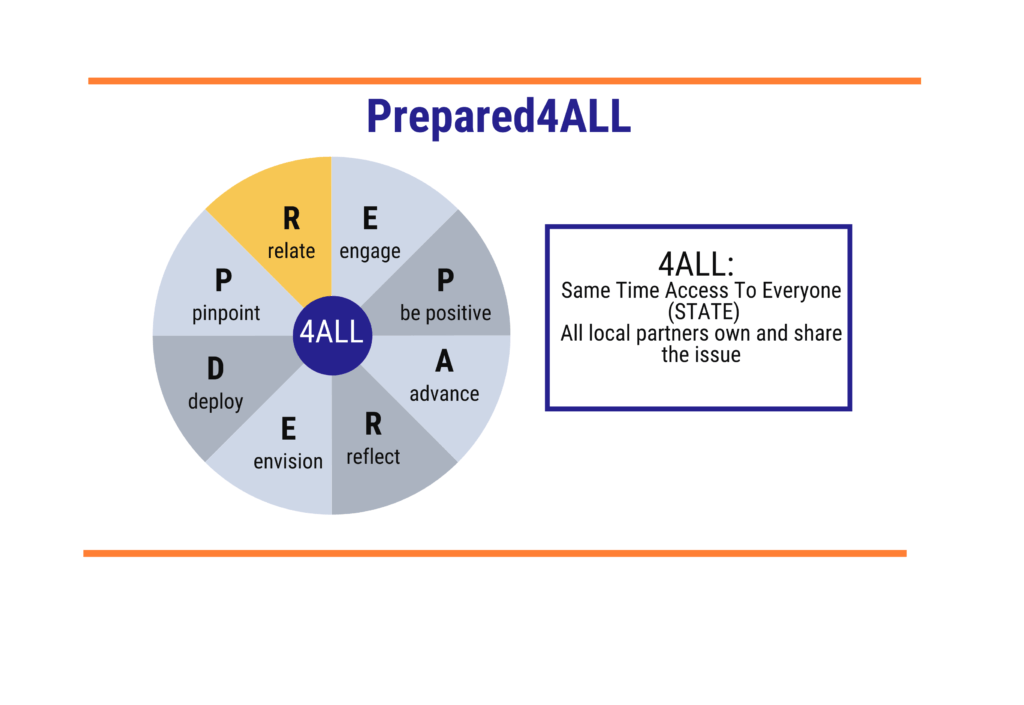 Some potential partners who you've worked with in the past include:
– The local Center for Independent Living
– The local chapter of The Arc
– The local community health center
You ask if anyone has a contact at a house of worship as many have been active in community events in the past, and a colleague offers to connect you. You also look at the local Health and Human Services Department website and you learn about the local food pantry and a veteran-run support organization.
You also start thinking about the strong self-advocacy group for people with disabilities that meets in the local community health center. Perhaps they could test message content for literacy and comprehension. The local Rotary club has shown an interest in community projects in the past, so you keep them in mind for any volunteers that you may need, and as potential funders.
You've also seen the statistics on the huge toll COVID-19 has taken on Black, Indigenous and People of Color communities. COVID-19 rates are higher in these communities and health outcomes are worse because of preventable health inequities, or unequal and unfair access to resources.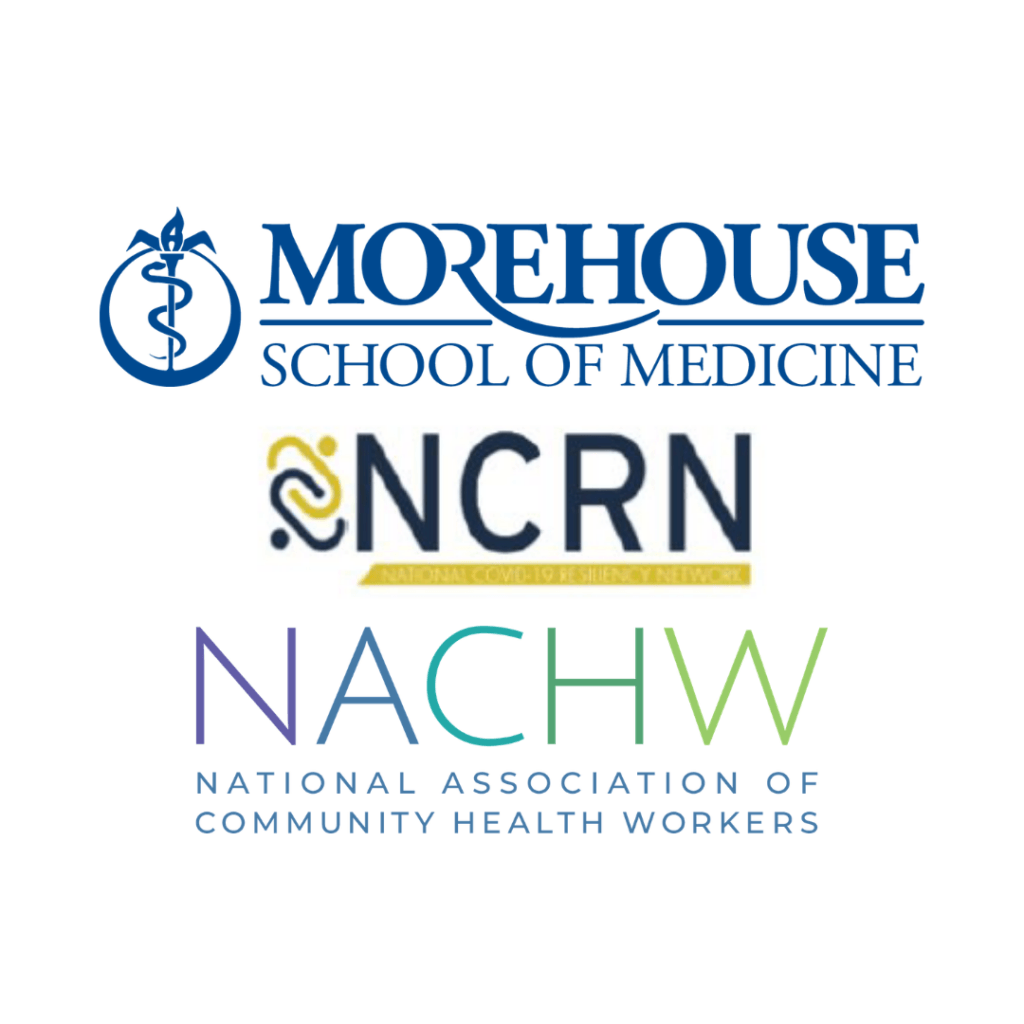 The NRCN provides culturally responsive community resources and support to decrease the impact of COVID-19.
To make sure that your collaborations are culturally responsive, or open to centering the experiences of those most impacted by a problem, you contact culturally diverse groups that share your vision of planning for the whole community, including people from racial and ethnic minority groups, underserved or under resourced groups.
For example, you reach out to Salud, a local health and social services program serving the Latinx community you've read about in the Tornado Gap Times. You also decide to contact the regional Somali Health Board, which is composed of Somali community health leaders in Tornado Gap.
Meeting invitation: Once you've identified inclusive collaborators, the next step is to reach out to them. You email the organizations you identified and include the promise of a follow-up phone call. The email contains the meeting invitation and a statement about the importance of community organization participation in local emergency planning.
? Your email might look something like this: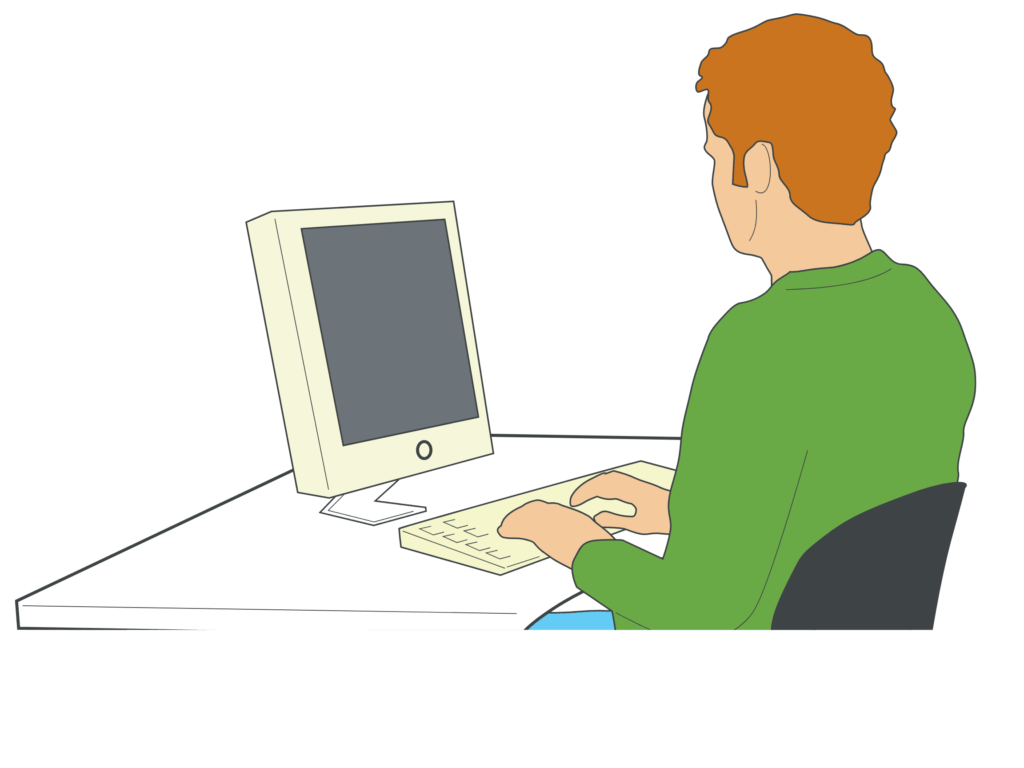 Dear (Name):
We'd like to invite someone from your organization to virtually meet about the upcoming community COVID-19 vaccine distribution. We know that the vaccine will be given at community sites, including a drive-thru site, but there is no county website information about the plan.
We'd like to discuss issues related to vaccine distribution to the people your organization serves. We'd also like to talk about bringing a disability perspective to COVID-19 vaccine planning as well as to other emergencies or pandemics.
Remember the blizzard of 2017? The community lost power for a week. Social services stopped or slowed down. A number of people with disabilities, chronic and mental health conditions went to the Tornado Gap emergency shelter. The shelter wasn't accessible. They lost access to key supports and services because everything was closed. Direct service providers couldn't get to them because roads were closed.
Including a disability perspective in local emergency planning links to your work because it supports the people you serve and your organization, builds good will and community support for your work, and helps the people served and the organization to bounce back more quickly after an emergency.
Please let us know some available days and times and we can set up a meeting.
? What edits would you suggest for this email?
Invitation emails should be tailored to the particular community and specific circumstances.
Hold the Meeting: You meet remotely with the 5 organizations that responded positively to the invitation.
? At the meeting you ask the group:
– How do you prepare for emergencies as an organization?
– Do you support staff and/or constituents or service recipients to plan for emergencies?"
– Do you offer trainings about emergency/disaster/COVID-19 issues?
– Does your organization have a relationship with the local emergency manager or public health planner?
The group shares more information about the upcoming EDS. During the meeting, you take notes on the unmet needs or gaps.
??After the meeting, your group sends an email to the public health preparedness planner: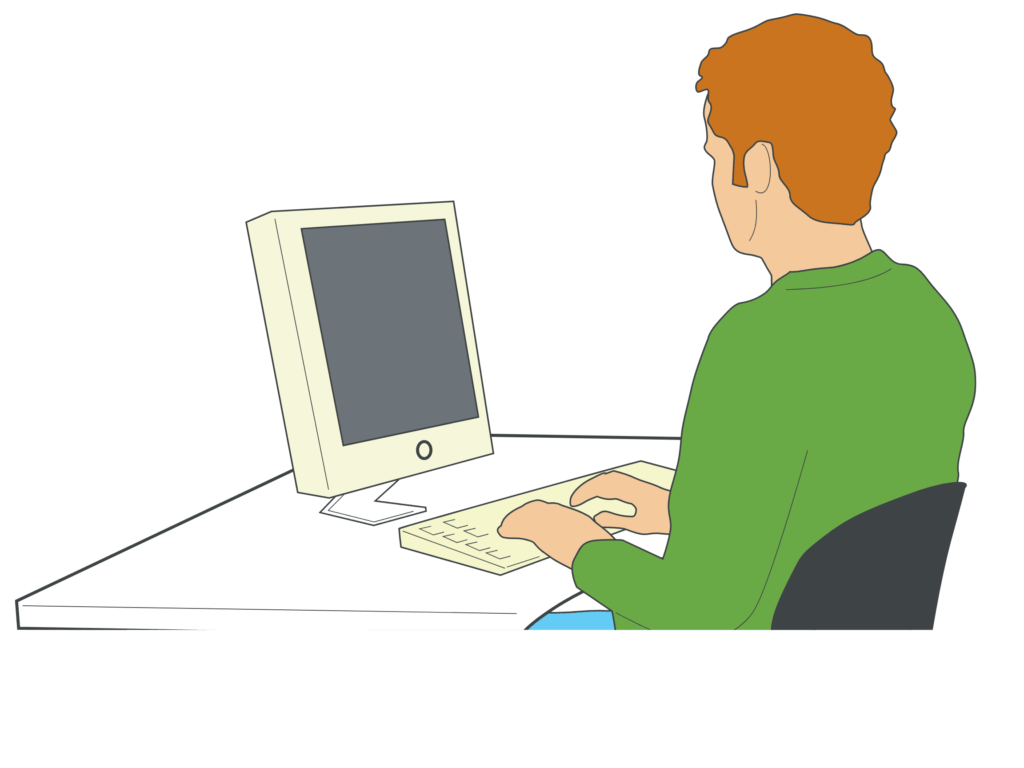 We represent 5 Tornado Gap disability and other community-based organizations. Together we serve 5000 Tornado Gap residents with disabilities, limited financial or food resources and diverse cultures each year.
We'd like to learn more about the upcoming vaccine EDS and ask some questions related to accessibility and inclusion. We'd like to understand how the upcoming EDS will incorporate the needs of children and adults with disabilities, those who may not have cars and may walk or roll in, people who may communicate differently, and non-English speakers.
We'd also like to learn about the hours of the EDS and how it will accommodate people who can't take time off from work or who bring children with them because they don't have childcare.
Next, the group reviews Americans with Disabilities Act (ADA) requirements relating to local government emergency services. The ADA requires an accessible and inclusive EDS, but there are other important laws too. Section 1557 of the Affordable Care Act prohibits discrimination on the basis of race, color, national origin, sex, age, or disability in certain health programs or activities which receive federal U.S. Department of Health and Human Services funding (which local public health agencies are likely to do). The Civil Rights Act of 1964 prohibits discrimination based on race, color, national origin, sex, and religion.
The final step after the meeting is to send attendees a meeting note summary, follow up action items, a poll to schedule the next meeting, and thank them for attending.
Click the quiz link below to check your learning and continue.