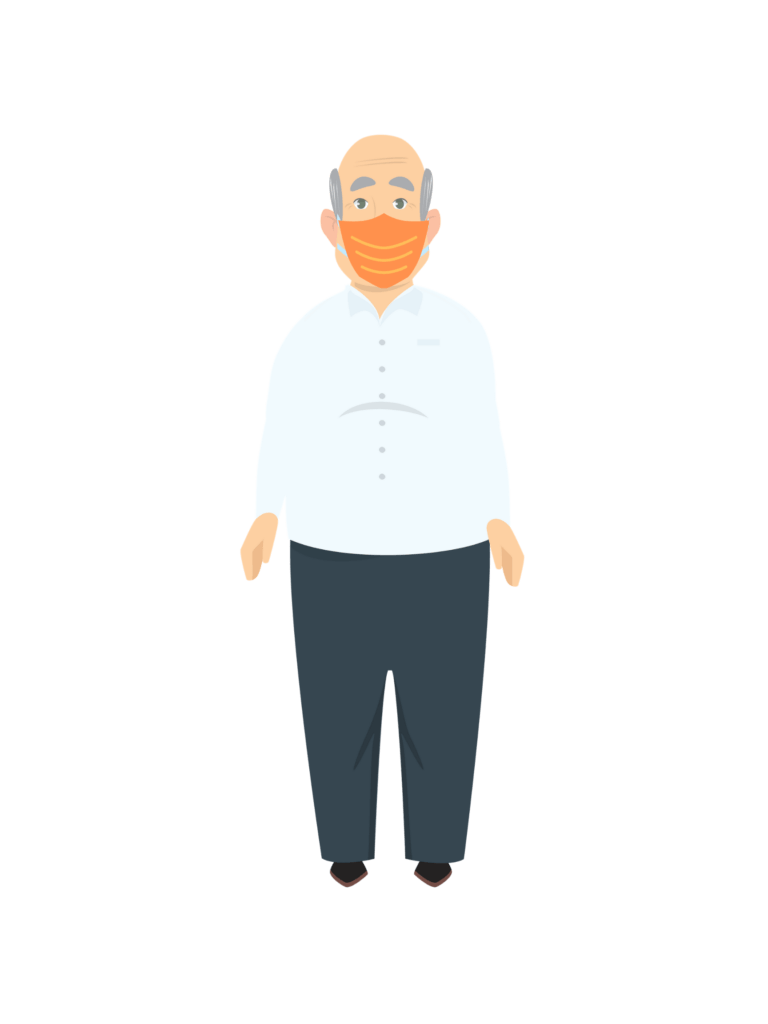 EM: The last D in Prepared4ALL is for Deploy or putting the plan into action.
Let's say the COVID-19 vaccine emergency dispensing site (EDS) launches as planned, with the suggested modifications. It wasn't perfect, and there were a few glitches. But the Action Team answered questions and overall, the EDS launch was considered a success.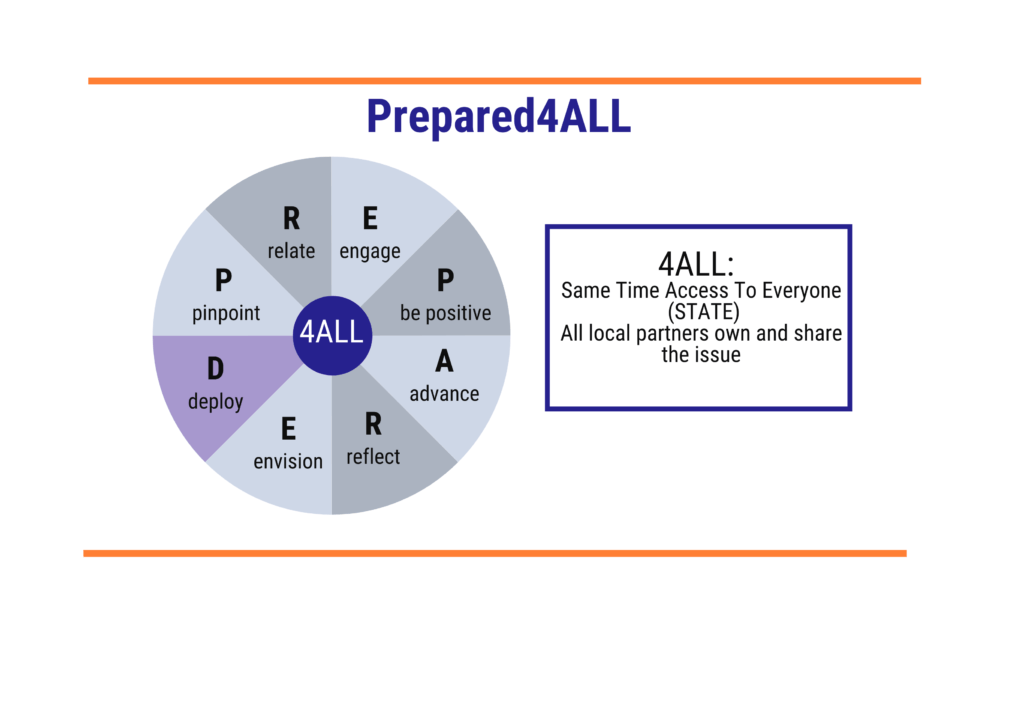 The planners and Action Team keep notes of what went well and what could be improved, such as the user experience, message content, messaging means, physical access, and accommodations.
The planners use the information to create an After Action Report (AAR). Some vaccine EDS participants are willing to share their stories in the report. Photos and video are taken of the EDS site and copies of public awareness messages are attached to the EDS plan.
The Action Team reviews and comments on the AAR draft.
The planners are pleased and now want to work with the Action Team to keep updating the EDS plan. The Action Team is pleased because they accomplished something important.
The planners and the Team are starting to develop a long-term relationship.
Click the quiz link below to check your learning and continue.