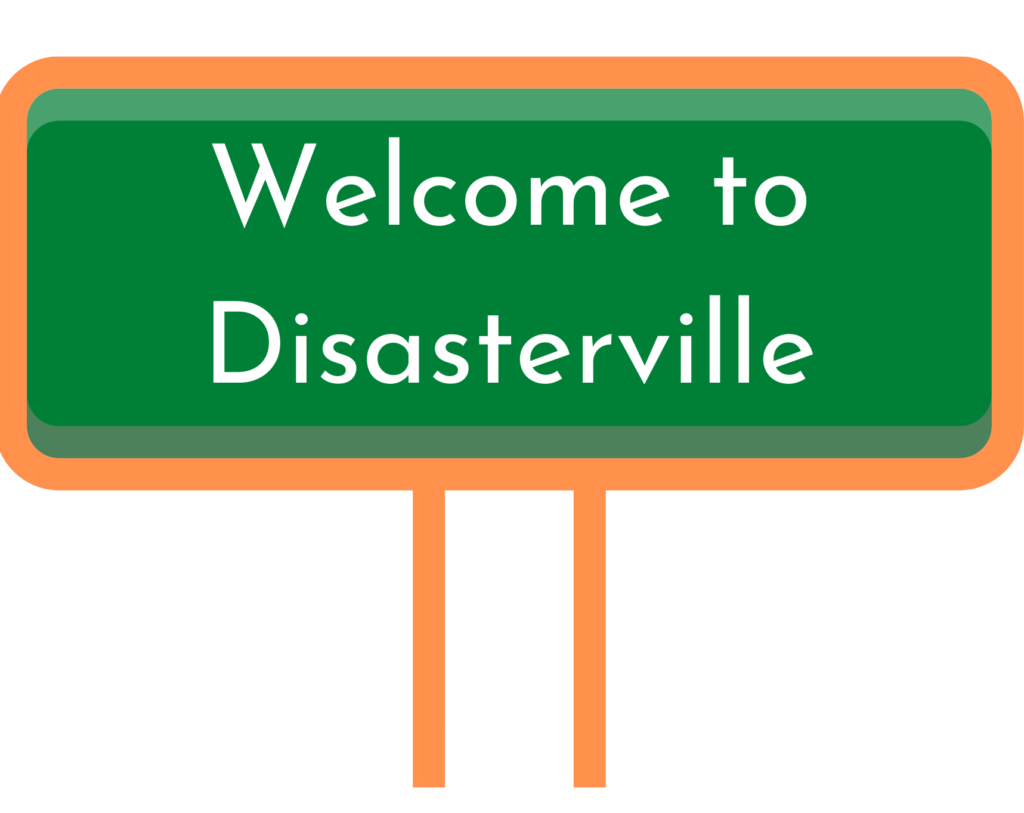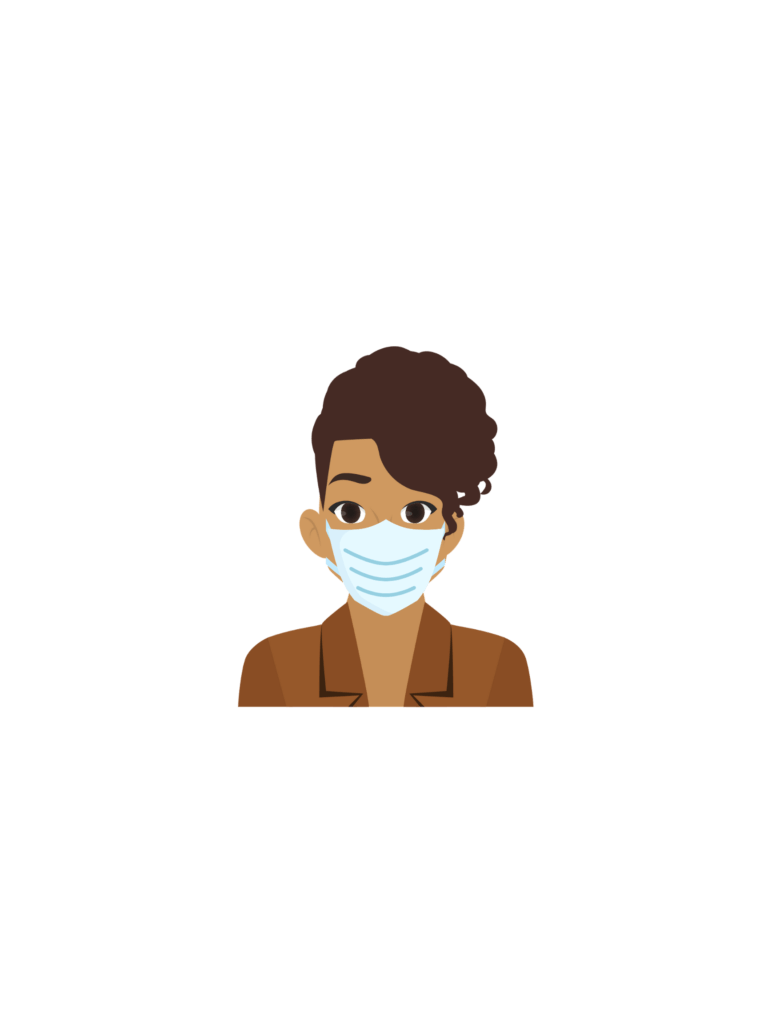 Carrie: Nice to see you again, Terrye. This is your 4th visit to Disasterville. You're about halfway!
Today EM and PJ will talk about the American emergency management system. In order to successfully lead change and work for full inclusion in emergency planning for people with disabilities and others with access and functional needs, you need to know the structure of the system and how it works in practice. Then we'll all talk about reading local emergency plans.
Let's head to the meeting room once more.