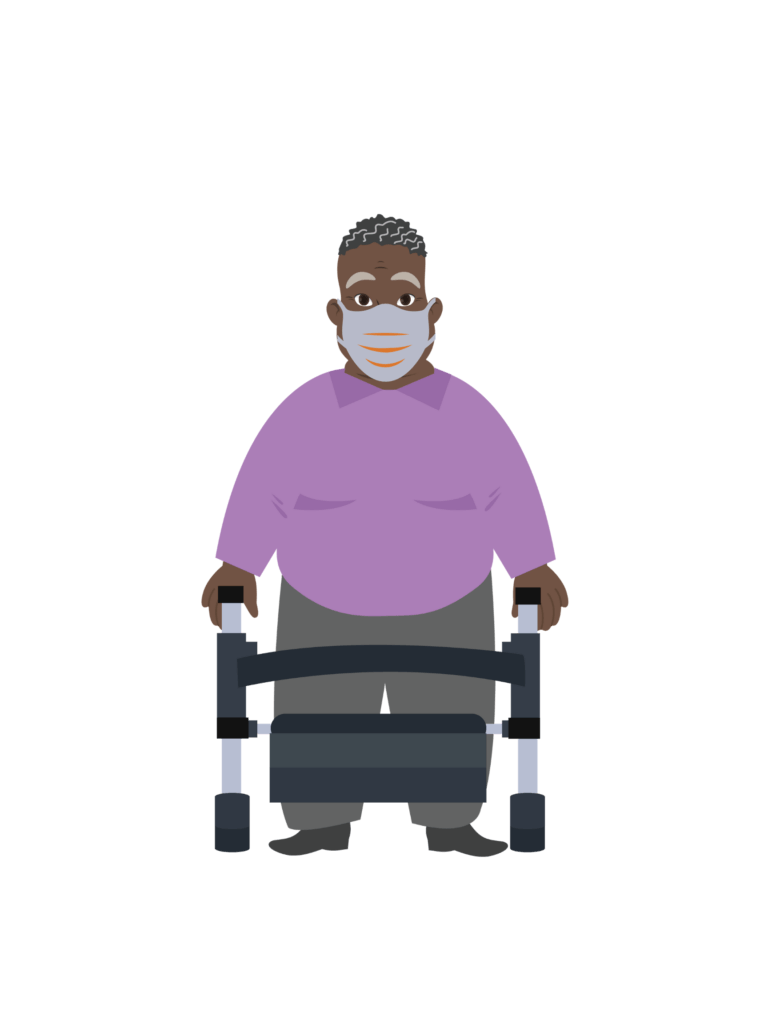 Allen: The first P in Prepared4ALL is to Pinpoint the local disability inclusion issue and identify the local emergency and public health planners.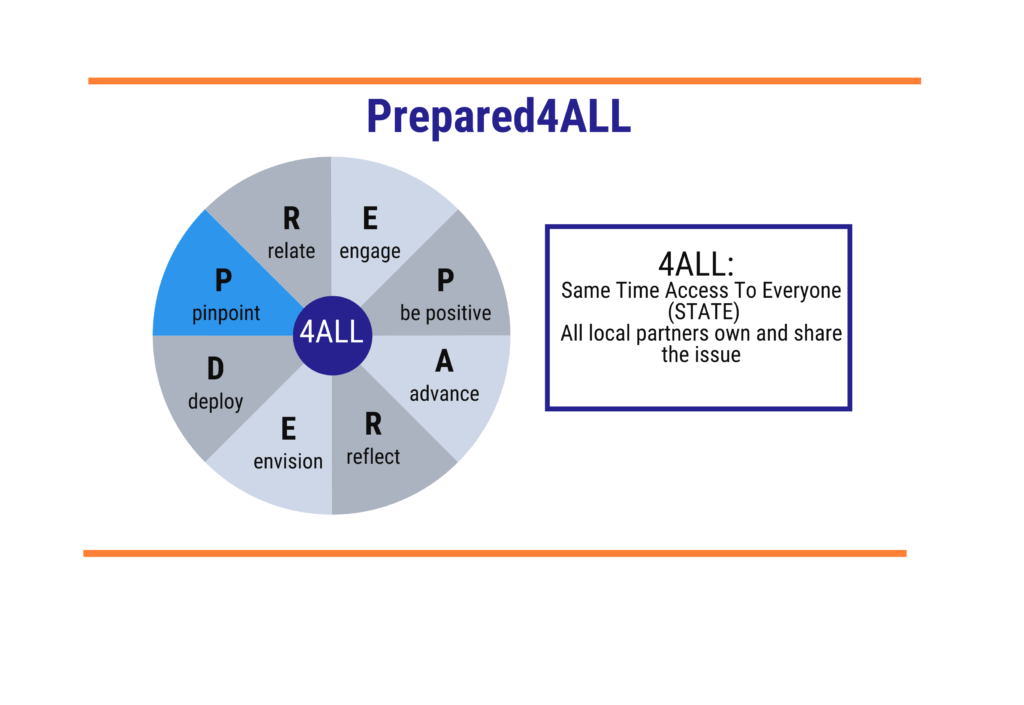 Identify the disability issue: The disability inclusion issue is, of course, whether plans call for accessible indoor and outdoor (drive-thru) vaccine Emergency Dispensing Sites (EDS).
Here is what you know right now. Over 25% of Tornado Gap community members have a disability which should be addressed during vaccine EDS planning. You've heard that your local emergency and public health preparedness planners work together closely, but as in many other communities, they are in different government departments.
You now know two helpful things: (1) About how many people with disabilities live in Tornado Gap; and (2) Local public health and emergency planners have an established relationship and have worked together closely in the past.
You're curious about who does work in this area. You call your local public health preparedness planner first. Your neighbor told you that the planner was very helpful during last year's local flu season and you know that COVID is a public health problem. The local public health department is in charge of COVID-19 planning and response according to the community's website.
You plan to contact the local emergency manager later. But you keep in mind that if outreach to the public health planner is unsuccessful, you'll try the emergency manager sooner.
Identify the local Emergency Management and Public Health agencies: The community website has contact information for the public health office and emergency manager. The public health office is part of the county Health and Human Services Department. The emergency manager sits in the county Public Safety Department, which includes police, fire, and Emergency Medical Services (EMS). The Fire Chief serves as the temporary Emergency Manager. There is a county Americans with Disabilities Act (ADA) Coordinator, also listed on the website.
You search the internet and can't find a local emergency planning advisory committee. You make a note to ask the local public health planner or emergency manager to confirm that the community doesn't have this kind of committee.
? Brief Outreach Call: You create a short "script" to open your phone calls to the community contacts you found. You plan a short conversation about what your organization could offer and what you'd like potential local partners to do.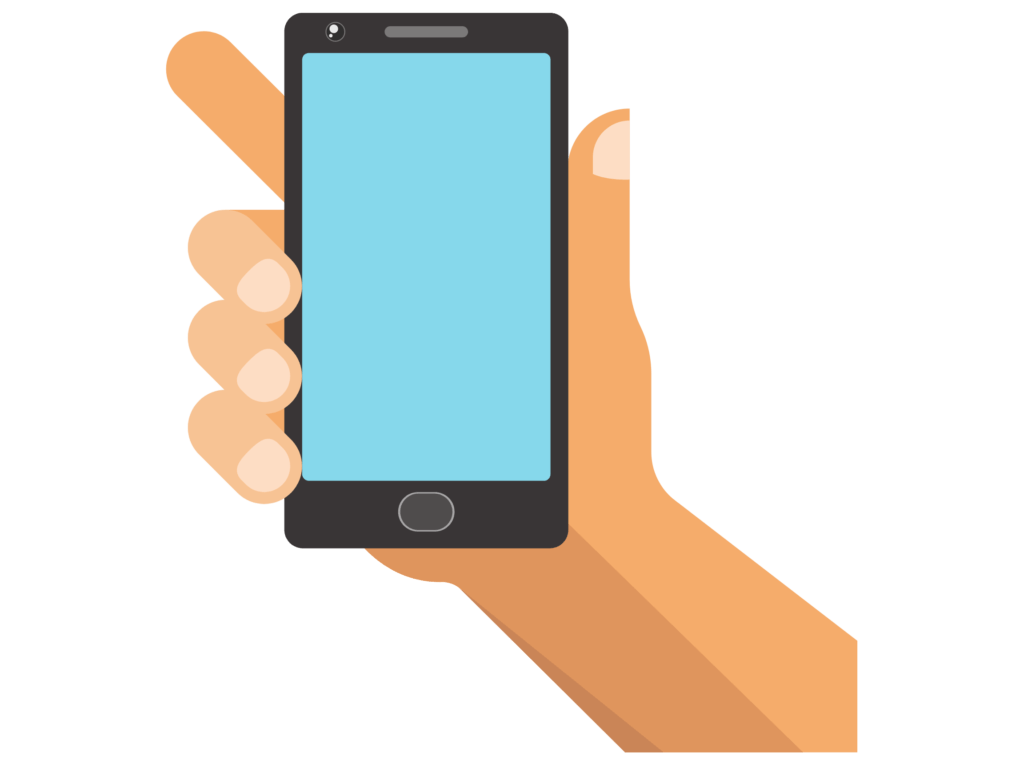 I represent Access & Equity, Inc., a local disability organization. We serve 1000 Tornado Gap residents with disabilities each year. We'd like to learn more about the upcoming COVID-19 EDS and ask some questions related to accessibility and inclusion.
After your phone call to the public health department, you've learned more information about the upcoming EDS. You follow up by email, assuring the department you'll contact them after you meet with other community-based organizations.
Click the quiz link below to check your learning and continue.