Welcome _review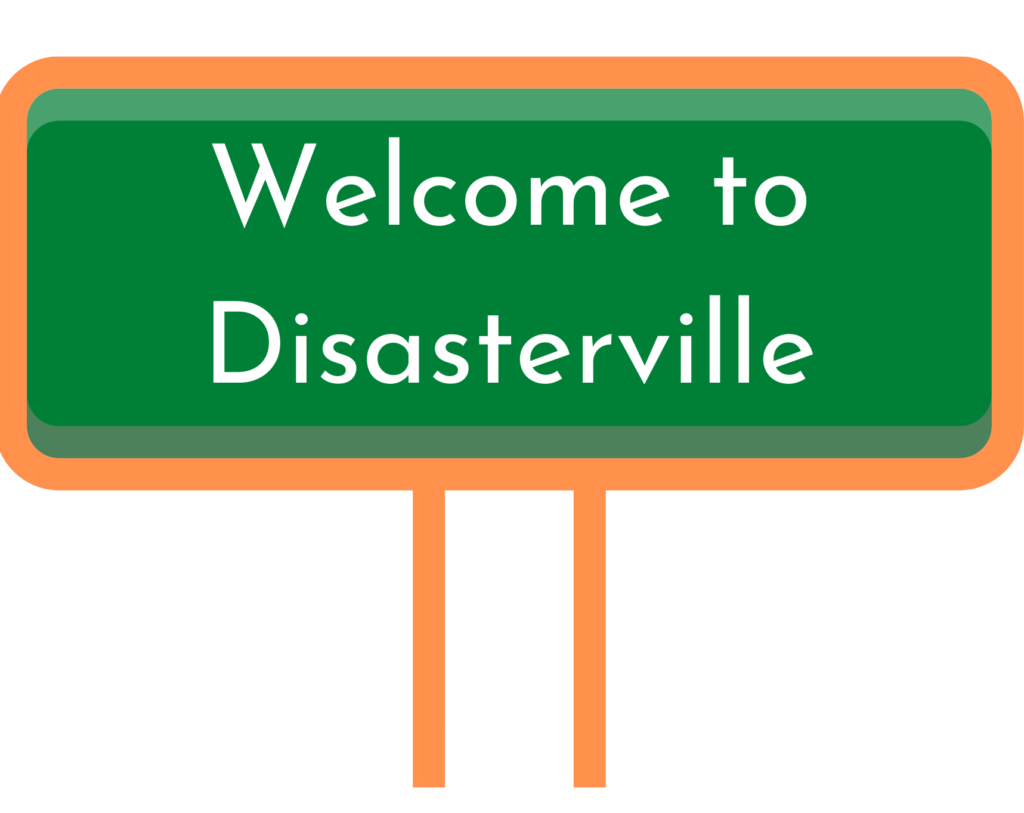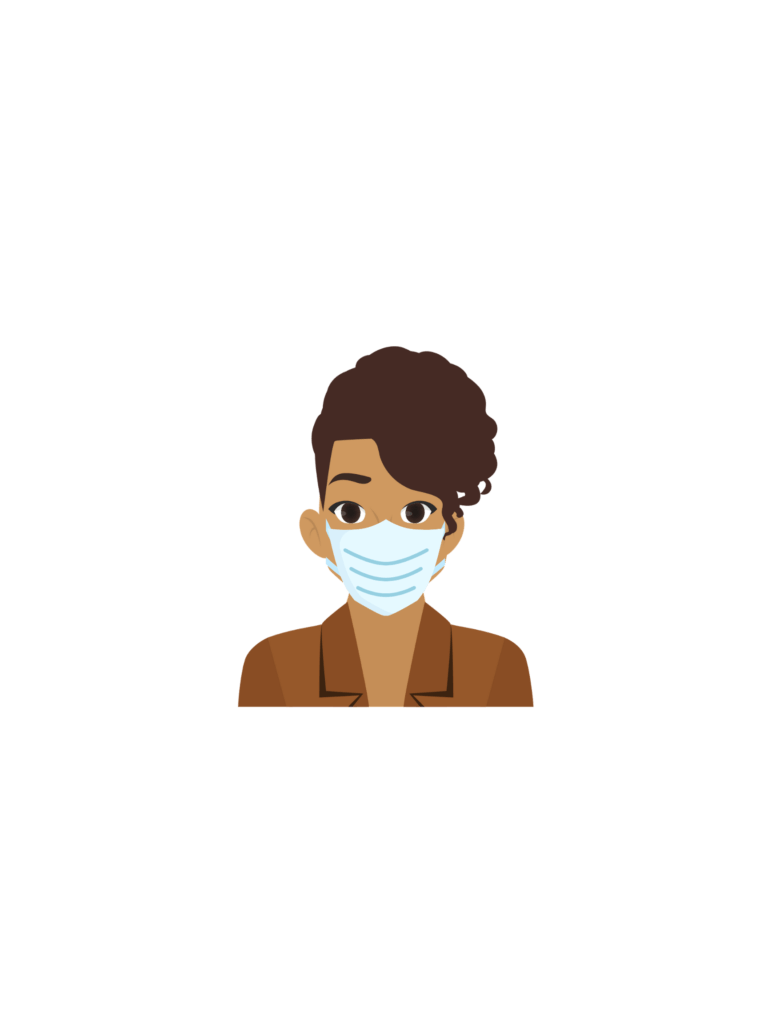 Hi. I'm Carrie, the ADA Coordinator for Disasterville County. My pronouns are she/her.
You must be Terrye, the Trainee from Tornado Gap's well-respected local disability organization, Access & Equity, Inc. Your boss is my friend. She said you'd be coming here to learn about our whole community emergency planning approach.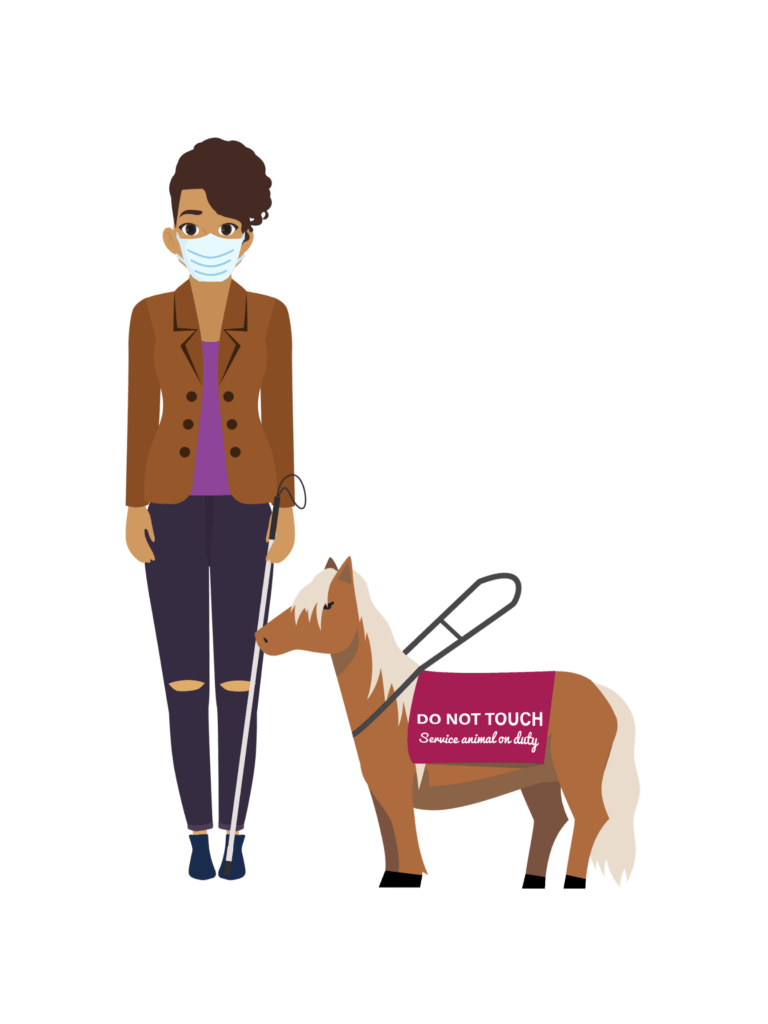 We want to learn more about you and your experience with disability and emergency planning. Before we start talking more about Disasterville, please complete a short survey.
Need help? Contact an HDI Learning staff member. Dismiss