Get Started
This course is currently closed
Completion of FET 370 Beyond Fundamentals: Introduction to Developing and Facilitating Online Training is required before you can take this course. This course is geared towards trainers who are interested in creating online courses, but need additional training and support to build their courses.
Part II, which you will register for separately after Part I, includes pre-work, post-work, and a face-to-face training. We will explore, in depth, how to use WordPress and Canvas to build a web-based training. You'll make decisions about setting up your platform and accepting payments for courses. During the face-to-face day, we'll help you with the installation and setup of your platform and getting started with creating your course. By the end of Part II, you will create, receive feedback on, and be ready to list your On-Demand course in ECE-TRIS.
Save the Date for Part II Face to Face
Louisville – Friday, August 4th
Lexington – Saturday, September 9th or
Erlanger – Saturday, October 14th
If none of these dates work for you, you will have the opportunity to add yourself to a waitlist for Part II.
Course Details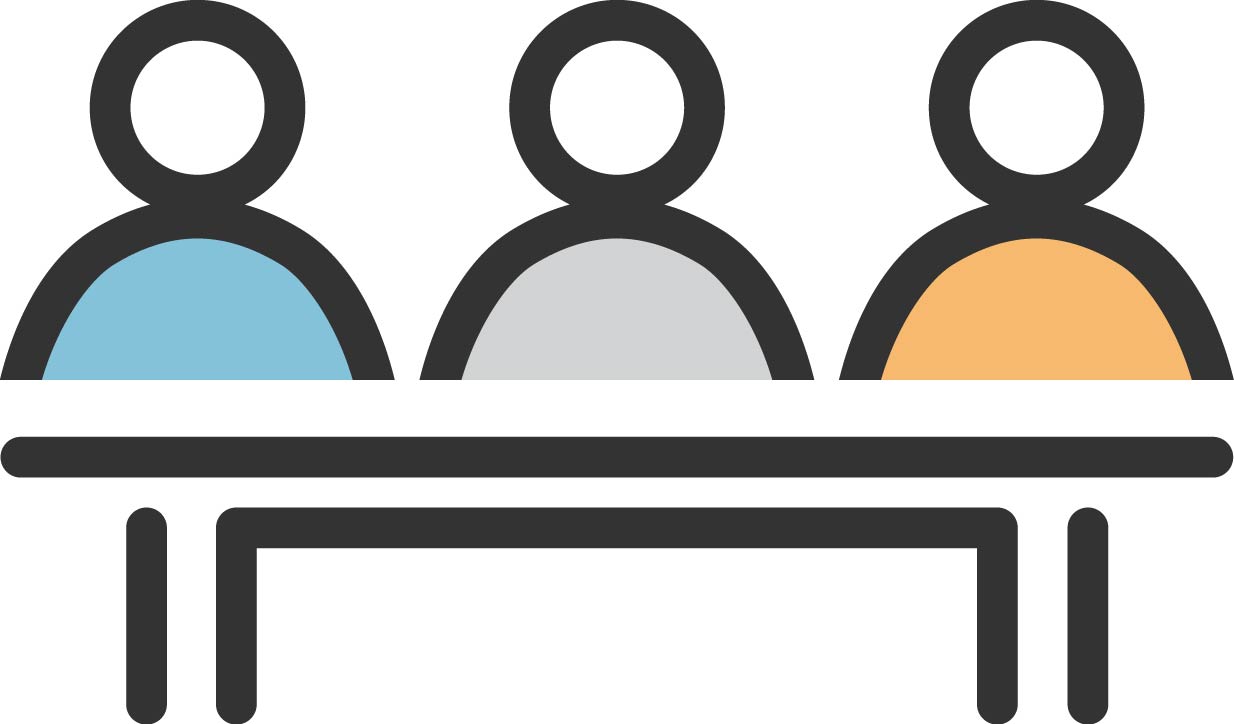 Trainers/Potential Trainers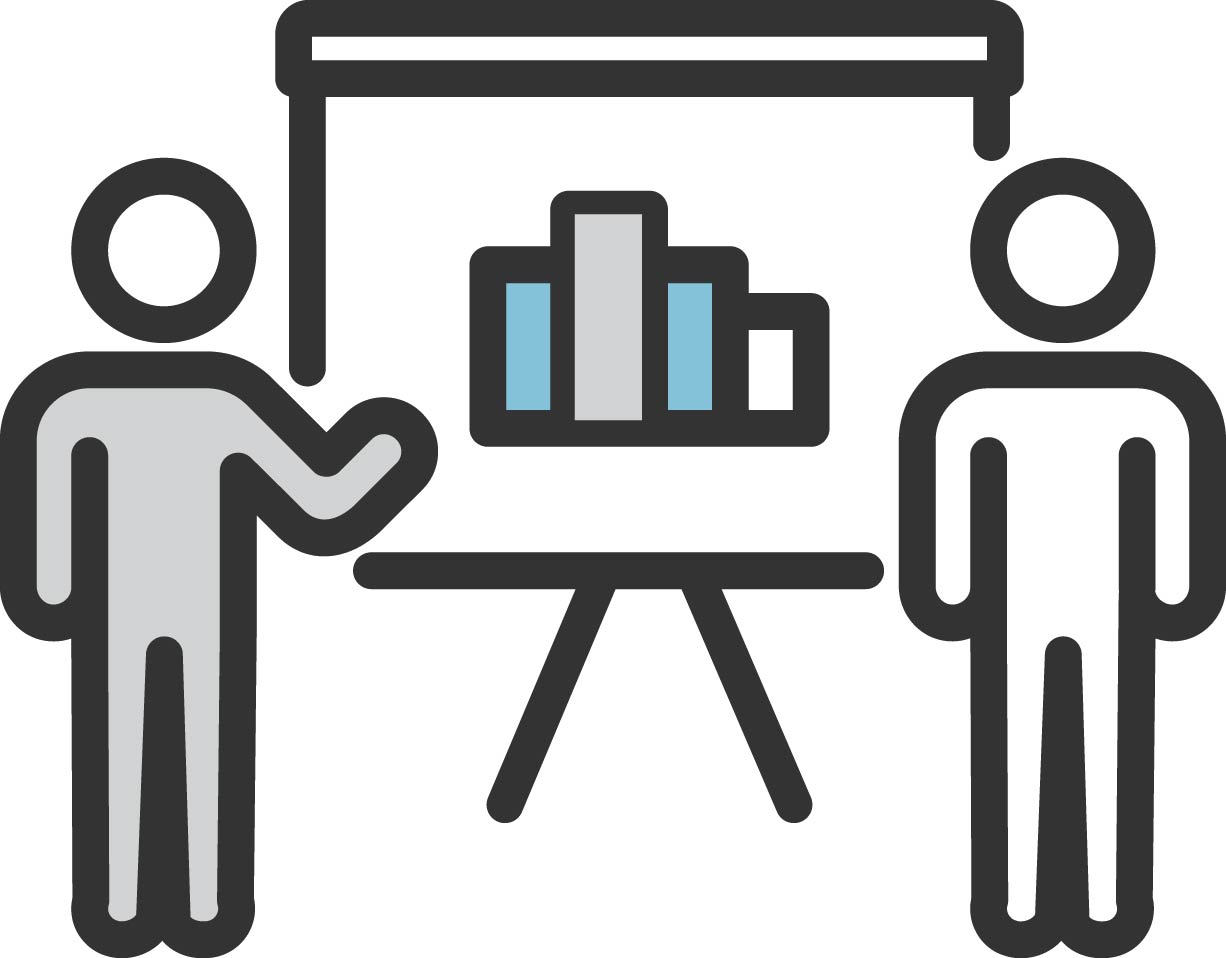 3
Core Content Subject Area
Professionalism/Professional Development
Core Content Competency
Gain knowledge of professional and community resources.