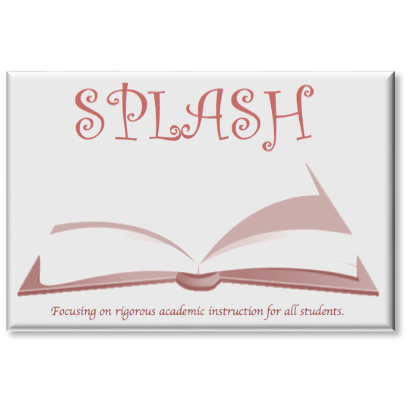 In this course, you will identify types of data collection systems and use data to make informed decisions for students with moderate to severe disabilities.
Course Funding: SPLASH is an initiative of the Kentucky Department of Education's State Personnel Development Grant (SPDG) funded by the Office of Special Education Programs and managed by the University of Louisville.

SPLASH activities are grounded in research-based practices to increase teacher skill-sets and administrator understanding of indicators of high-quality teaching and learning for students with moderate/severe disabilities (MSD). SPLASH is a program focusing on supporting low incidence teachers across the Commonwealth of Kentucky and bringing rigorous academic instruction for all students.
This course is for special education professionals working in a PK-12 school setting. Credit for early care and education/child care will NOT be issued.