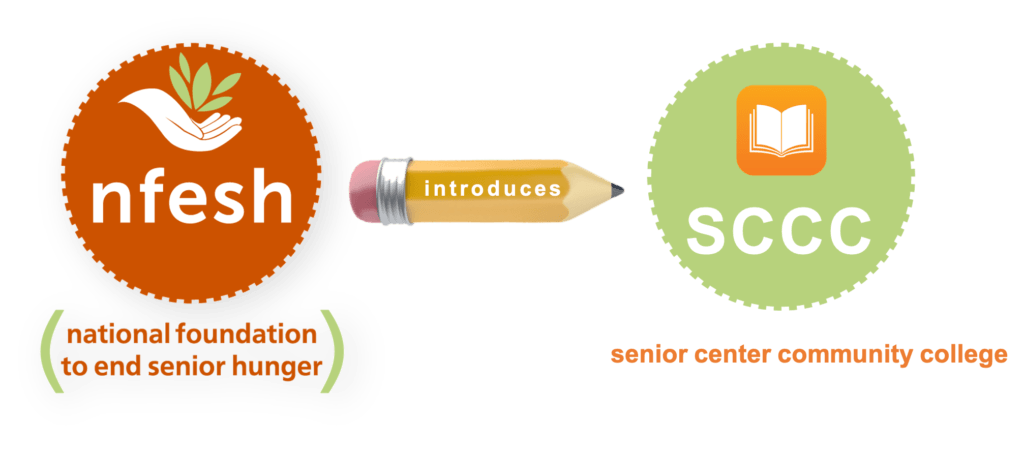 Learning Objective:
The learner will get a better understanding of the importance of the Older Americans Act and how it relates to their work.

Course Significance:
Every senior center director or senior nutrition program manager and staff are probably familiar with the Older Americans Act in some way. It governs the management of Title III congregate nutrition programs and authorizes at least part of the funding for their operations. Those same individuals may not be familiar with the Act's history – which is important for understanding its purpose and focus – as well as some of the recent changes in the law. There have been many modifications over the years since the Older Americans Act was first signed into law, and understanding what has changed and what remains the same should help guide senior center and senior nutrition program management in their daily work. This course is designed to give a brief history of the law and to highlight those specific issues to which the law directs congregate nutrition programs to give particular attention.