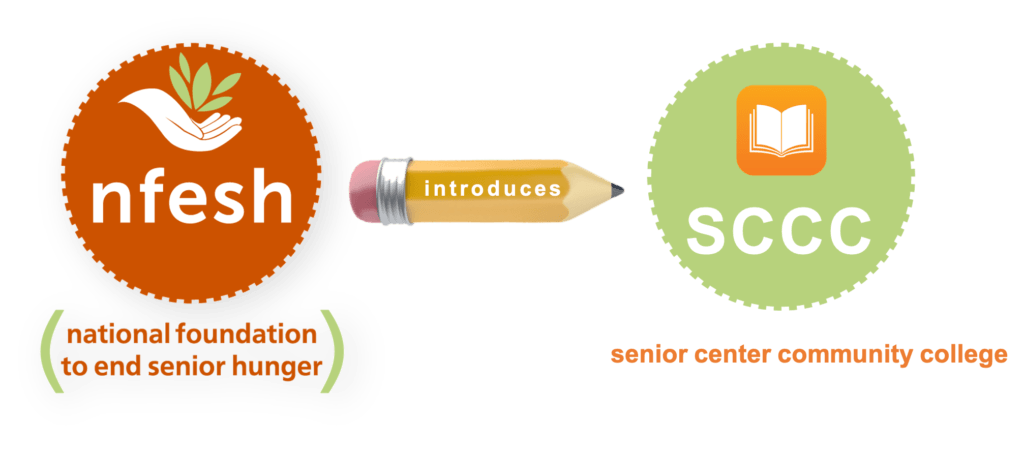 Learning Objective:
The learner will get a better understanding of the fundamentals of raising funds for their senior center and congregate nutrition program in order to expand programming and serve more seniors.


Course Significance:
Fundraising should be considered a major component of the mission of your center and nutrition program. There are not many nonprofit organizations that have the luxury of not having to raise outside funds in order to remain solvent. The economic climate of today and into the future will necessitate that all nonprofits (and that even includes senior centers and congregate nutrition programs) must view fundraising as an opportunity to engage their local community and its citizens as partners in the great work they do. Fundraising brings together an entire community and ignites the passions of those who would otherwise take the services that you are offering for granted.