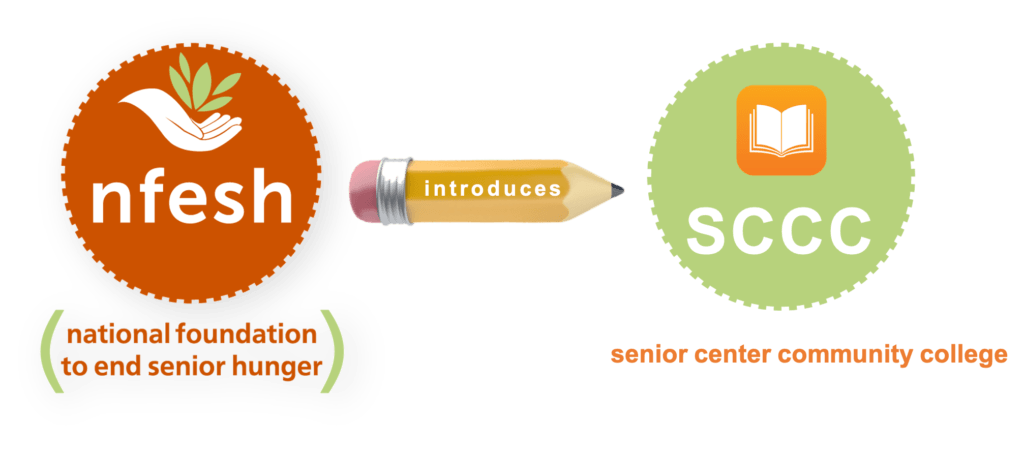 Learning Objective:
The learner will get a better understanding of the fundamentals of communicating the importance of the issue of raising community awareness of the role that the senior center and congregate nutrition program plays in providing nutrition and socialization for for seniors in their community.


Course Significance :
The role of the senior center and its nutrition program is vital in maintaining a relevant organization in the community. But if large segments of the community, namely seniors themselves, do not even know that the senior center is there for them, then the center becomes irrelevant. This course will teach the basic fundamentals of raising public awareness, public relations, marketing and getting the message out in the community about the center and its many offerings.