Get Started
This course is currently closed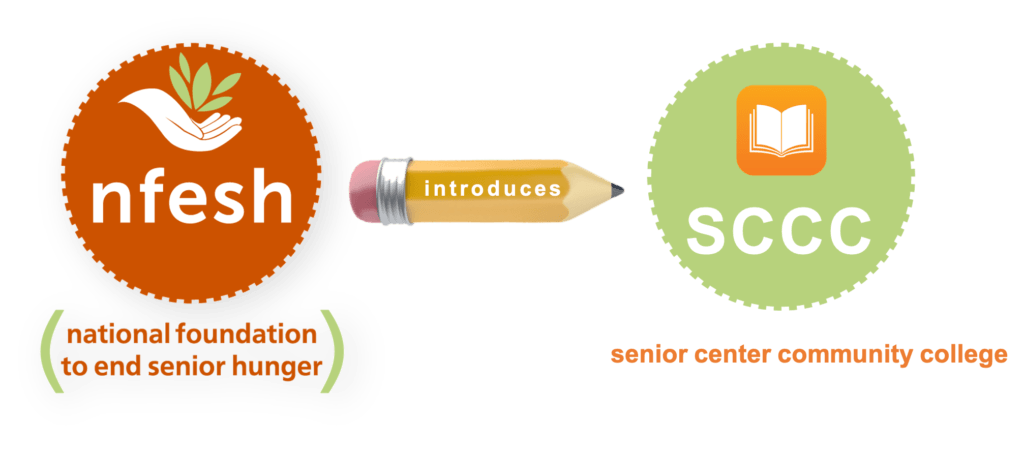 Learning Objectives:
You will learn the steps to preparing a budget that will guide you to meaningful financial
decisions, including how to:
· Develop the assumptions you need for your operating budget
· Calculate operating revenue and expense budgets
· Review your budget to make sure it meets your targets
· Monitor your budget throughout the year

Course Significance:
Having learned the importance of maintaining an operating surplus, how can you make sure your organization does that? The most common (and successful) way to do that is with a meaningful operating budget. This course will demonstrate the proper way to develop budgets that can be used throughout the year to guide the operating decisions in your organization.