Get Started
This course is currently closed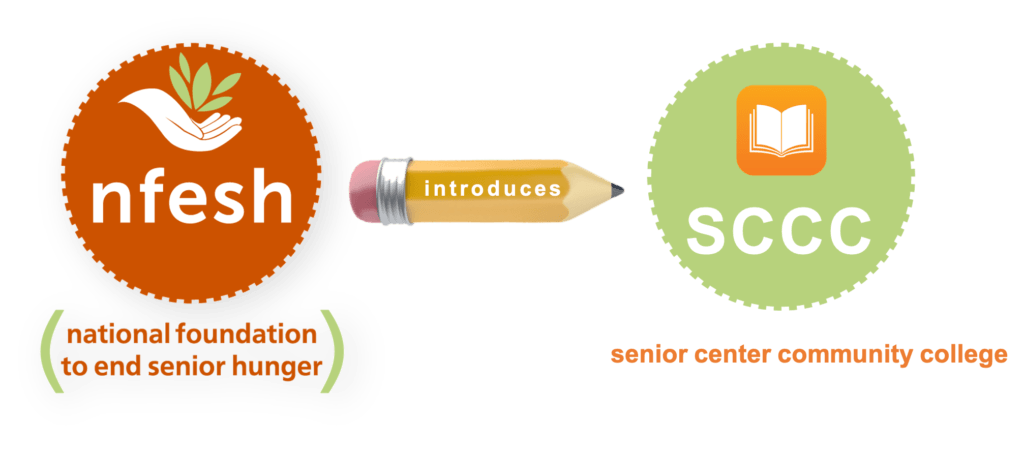 Learning Objectives:
At the end of the course, you will be able to:
· Briefly describe what senior centers are
· Explain the difference between senior centers and other types of senior services
· Describe the types of services offered at senior centers
· Recognize the key funding sources and regulations
· Describe some of the best practices of well-run programs

Course Significance:
The course is designed for new staff and board members of organizations that operate senior centers. You will be introduced to the important role of senior centers in the United States. This course will help you to identify your senior center's place in the community.