When we think of engaging participants, we usually think of engaging them in activities. This session will focus on strategies for using Total Participation Techniques (TPTs): Teaching techniques that allow all participants to demonstrate, at the same time, active participation and cognitive engagement in the topic being studied.
TPTs:
1) get all participants responding to questions and engaged in discussions; and
2) use prompts that require higher-ordered thinking so that participants aren't just having fun, they are also thinking deeply.
By the end of this training session:
Participants will learn how to engage all trainees at the same time and encourage deeper cognitive engagement by incorporating Total Participation Techniques (TPTs) into training.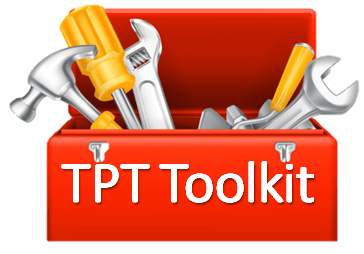 Throughout the course you will review TPT activities with detailed information and tips for implementation. Each activity will also include ideas for a TPT toolkit. The TPT toolkit is something you can create to have easy access to materials necessary to implement TPTs into your training session.
In order to receive credit for the training session participants must complete all associated lessons and assignments.
(ADD ANY INFORMATION ABOUT SPECIFIC ASSIGNMENTS
Want to learn more about Total Participation Techniques? Check out this resource. Please note that this resource was designed for elementary school teachers. The activities, and information, however, are useful for all age learners.