In this online course, trainers will learn the importance of polling and assessment and will get a brief introduction to several types of polling and assessment tools that can be used in training sessions.
Learning Objectives
Course Developers
Bambi Cliffe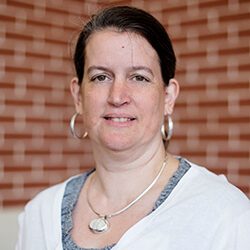 Bambi Cliffe
Southern Bluegrass Training Coach
Bambi has been the Child Care Aware Training Coach for Southern Bluegrass since 2013. She holds a bachelor's degree in Child Development and a master's degree in Family Studies: Early Childhood Education Emphasis. Bambi lives in Lexington with her husband, 2 daughters, 5 cats and 2 dogs.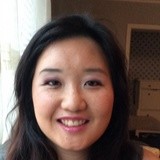 Jennifer Chien
Instructional Designer
Jennifer Chien is an instructional designer at the Human Development Institute. Jennifer assists with online course design and development at HDI. She has been working as an instructional designer for the past 8 years. She is also a recipient of the Open Education Resource grant. During her spare time, she enjoys taking classes and learning.