Course Details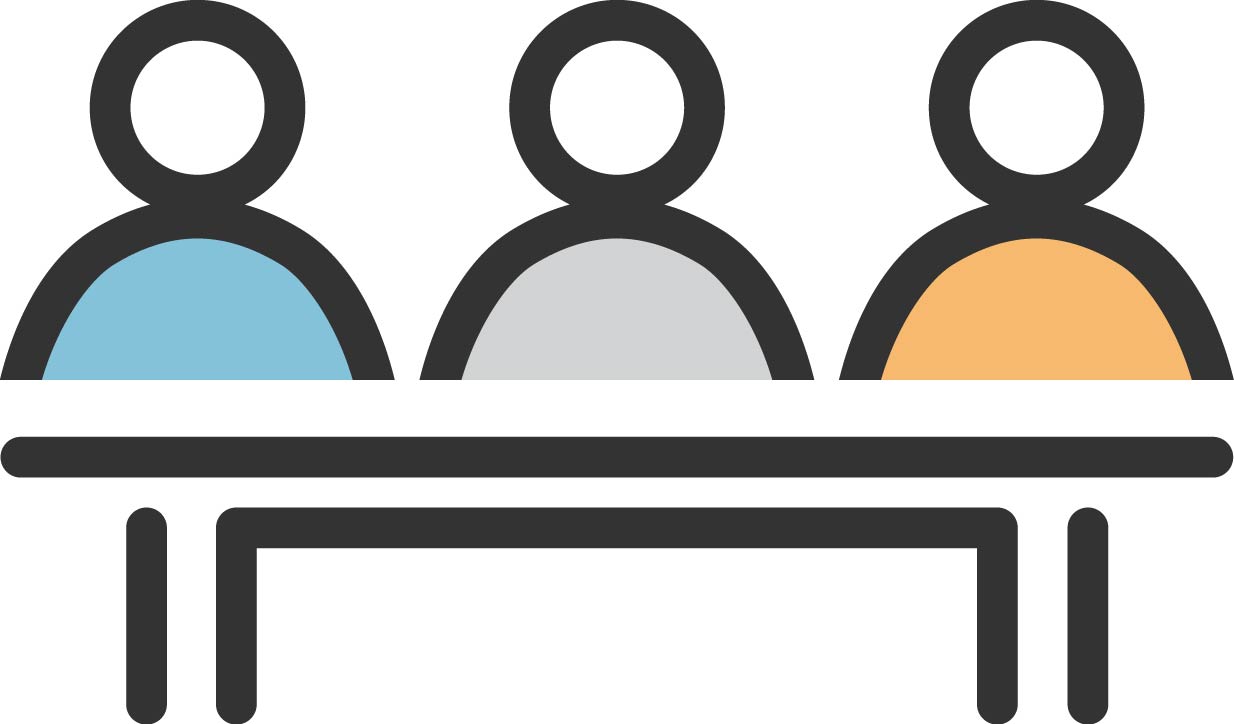 All Staff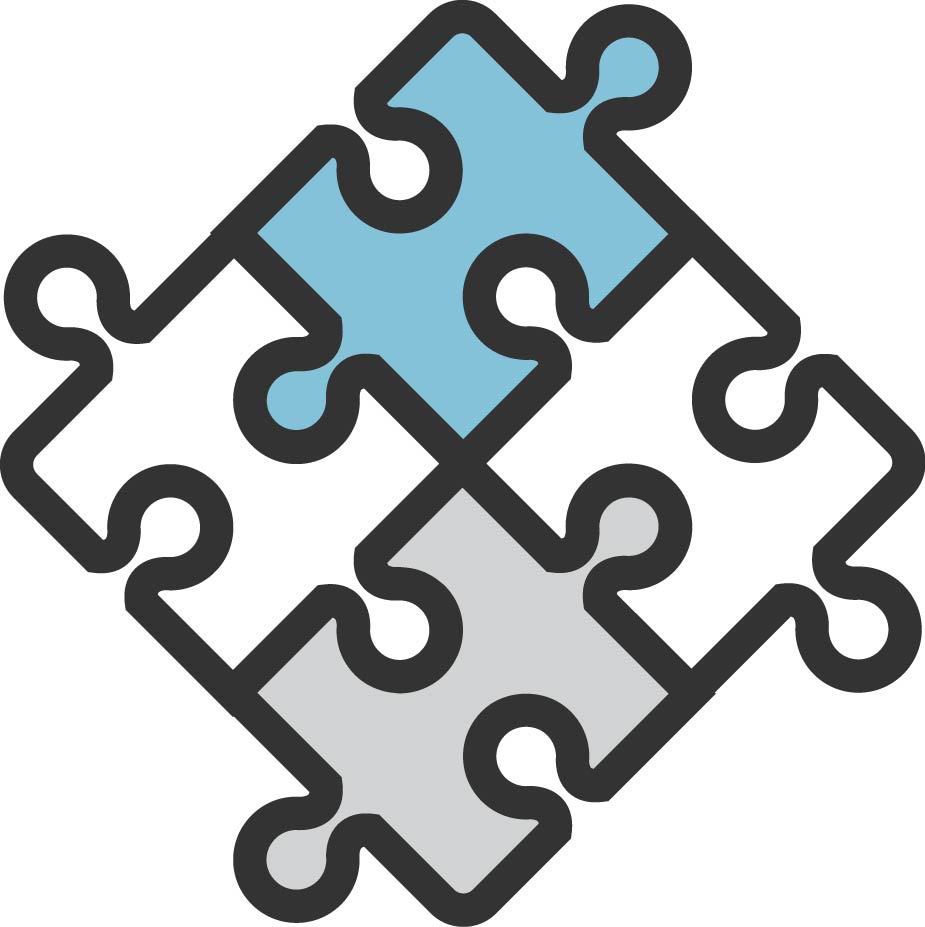 Infant Toddler
Preschool
School Age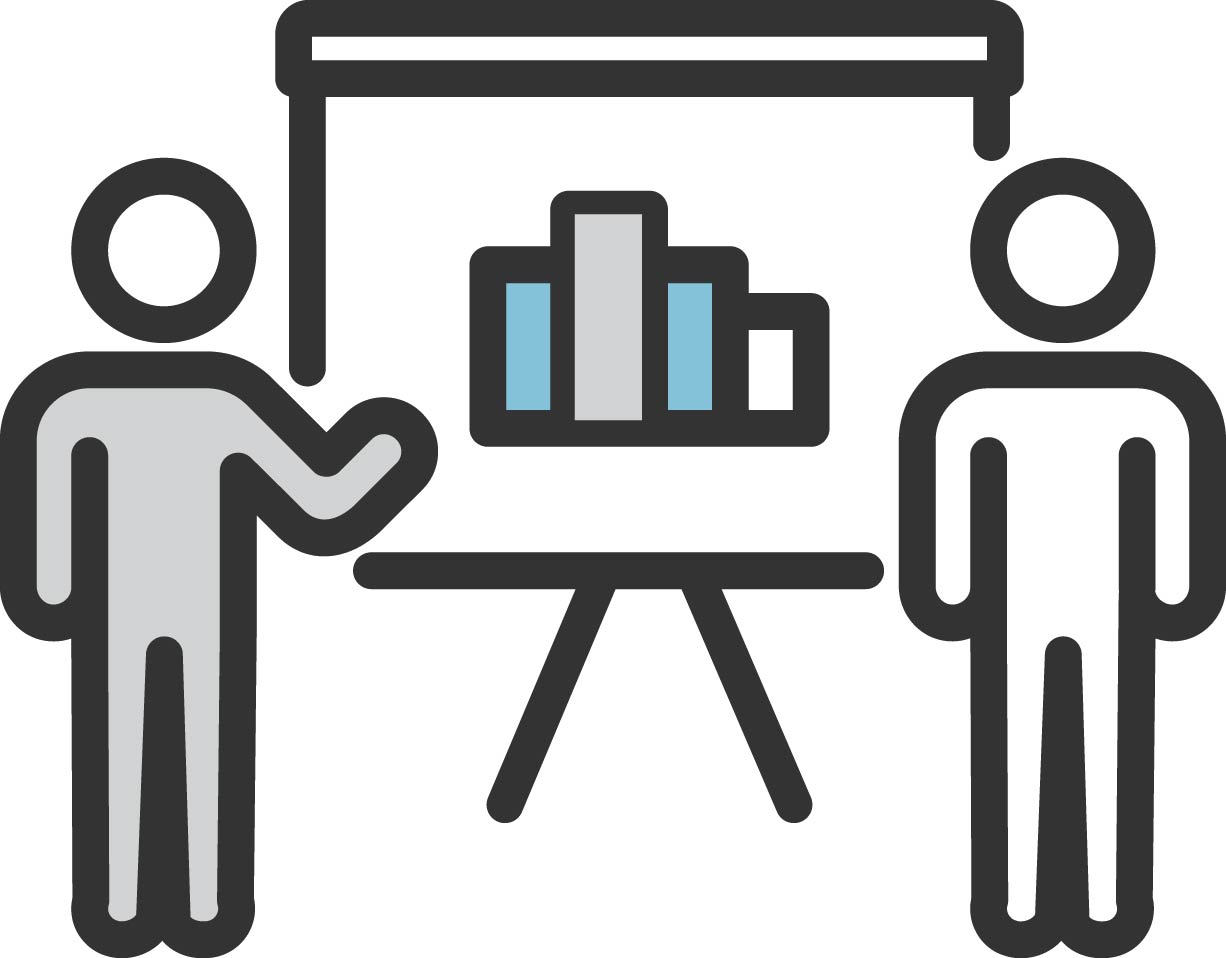 2
Core Content Subject Area
Child Assessment
Core Content Competency
Observe, collect, and record information about children across all areas of development and their families in a non-judgmental and unbiased manner.
IMPORTANT INFORMATION
This course requires the successful completion of an application activity before completion of the course.
The application activity will be reviewed by the course facilitator and feedback will be provided within 3 working days of submission.
After successful completion of the course and all required activities, credit will be entered into ECE-TRIS within 10 calendar days.