Get Started
This course is currently closed
In this self-paced course, participants will learn about the importance of Professional Development for early childhood educators. They will be introduced to the Kentucky Career Lattice, and the Kentucky Professional Standards and Competencies for Early Childhood Educators. Participants will learn about SMART goals, create their own Annual Professional Development Plan, and share that plan with people who can support them as they complete it, including their Center Director and Child Care Aware Professional Development Coach.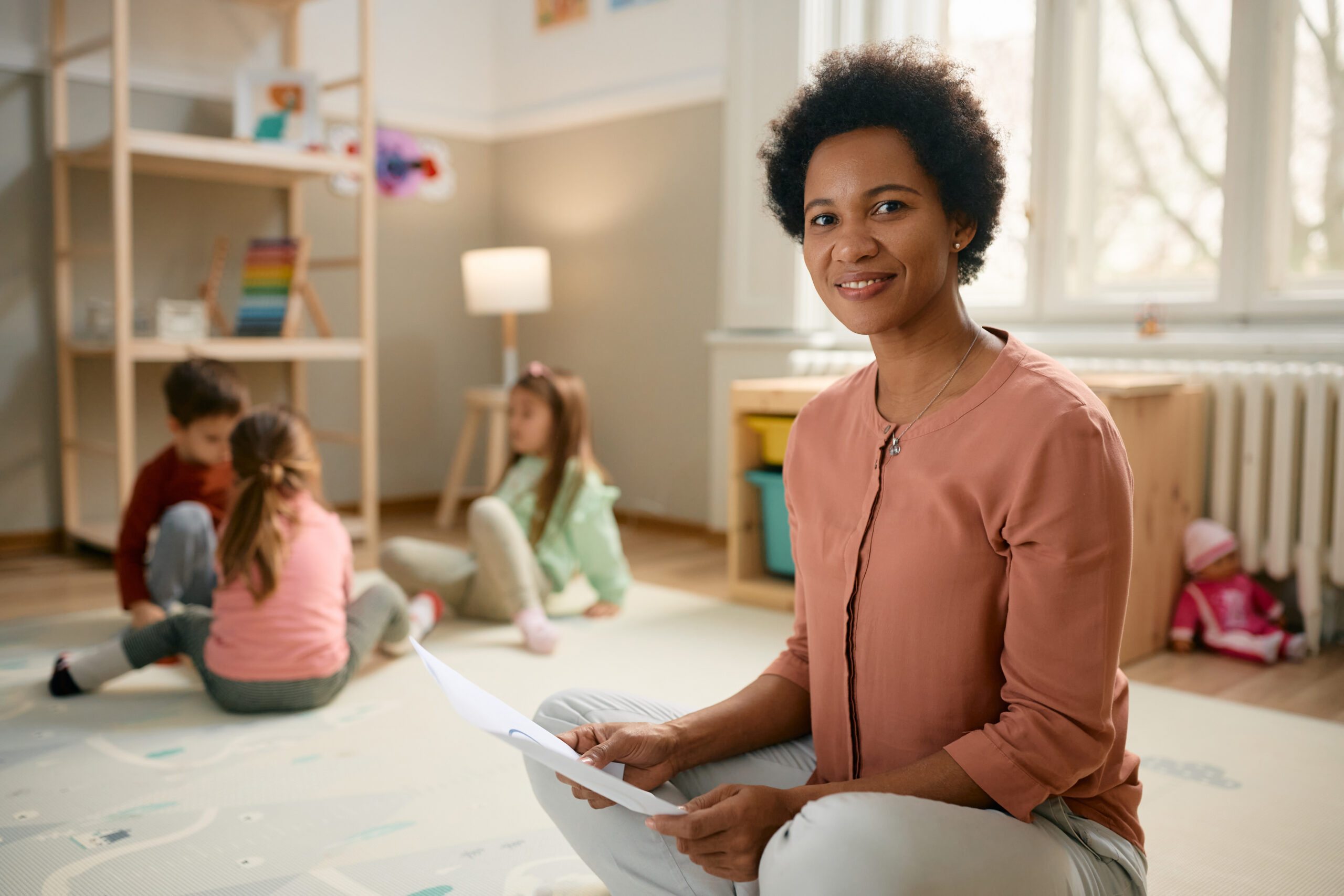 Kentucky Core Competency Area: Professional Development/Professionalism: Practice self-evaluation to determine professional growth and performance, using Kentucky's Early Childhood Core content, and other appropriate materials to assist in identifying areas of need.
CDA Content Area: Maintaining a Commitment to Professionalism
NAEYC Professional Standard Area: Standard 6, Professionalism as an Early Childhood Educator; 6e: Develop and sustain the habit of reflective and intentional practice in their daily work with young children and as members of the early childhood profession.