Welcome to ECE 133 Bright Futures: Engaging and Encouraging Families of Children with Disabilities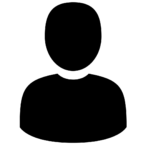 MEET FACILITATOR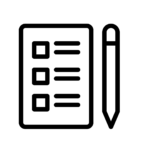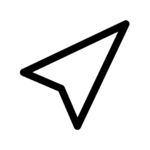 COURSE NAVIGATION
🖱️
Click each box to view and/or download
Course Goal and Objectives:
Course Goal: The goal of this course is to promote the vision that every child can grow up to work and share their talents and skills with the world if given the proper support, including children with disabilities and this begins in the early years.
Learning Outcome: Learners will be able to summarize and retrieve information and develop a list of resources and activities for families of children with disabilities that promotes the vision that future work is possible.
Workplace Outcome: Participants will return to the workplace and be able to: (a) identify and share appropriate resources and information with families of children with disabilities for advocacy, benefits, referrals, and rights and (b) develop and use activities to discover children's uniqueness. interests, and skills in the community, classroom, home, and program that assist in creating an environment that promotes the work expectation of work and where families are partners.
Course Overview
This course is for early care and education professionals working with children and families up to 5 years of age and will take approximately 2 (two) hours to complete. The aim is to promote the vision that every child is constantly learning and can explore their interests at their own pace if given the proper support, including children with disabilities. Ultimately, this exploration of interests can evolve into hobbies or activities that eventually become potential career paths. Encouraging children to explore careers is essential because people with disabilities have historically faced low employment rates. Therefore, helping children identify those interests early on can help them develop the expectation, motivation, and skills to work as valued community members in the future.
This course will also assist you in deepening your understanding of your role in creating a respectful, supportive, and collaborative partnership with families in your program. We will emphasize that creating an integrated approach to family engagement is crucial to the child's success. Throughout the course, you will discover various ways to develop and encourage a program and family partnership.
These components will assist you in gaining a deeper knowledge and understanding of ways to support family engagement for families of children with disabilities in your program.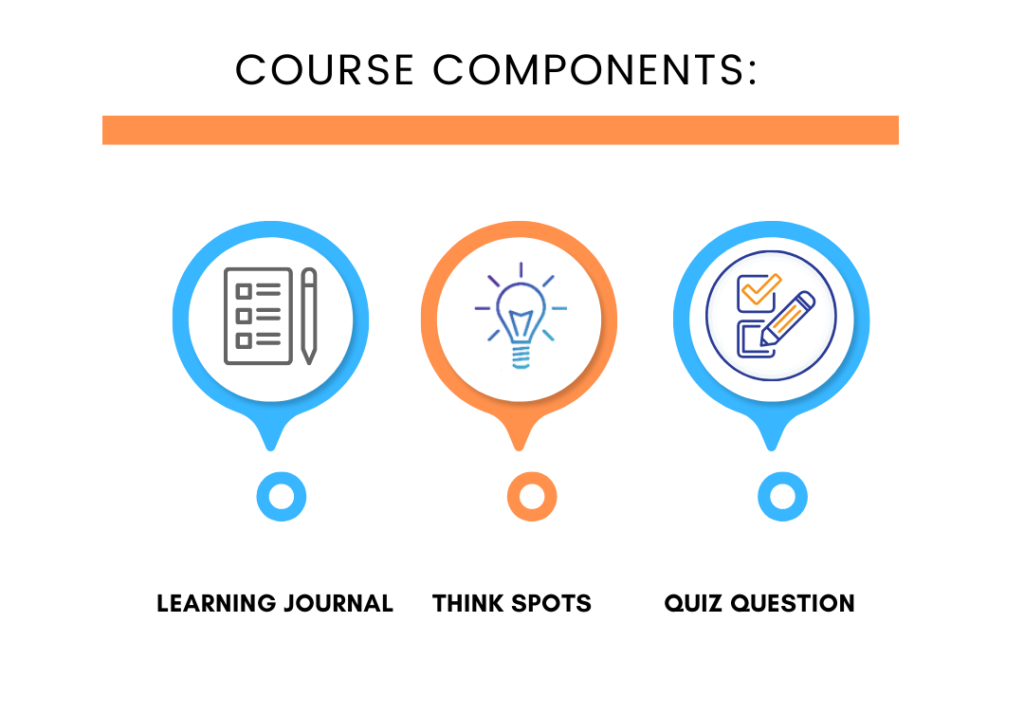 The course contains multiple lessons; each lesson will include mini topics, each lesson/topic must be complete before moving forward. Please click "mark complete" at the bottom of the page to access the next lesson/topic. Lessons may include a quiz or reflection activity (Think Spot), click "start quiz" to access quiz content. Once you have completed the quiz click "finish quiz". Once submitted you will see "click here to continue". If this doesn't appear, please click restart quiz and try again.

Once all five lessons and sub-topics are complete, you will need to finish the Course Wrap-Up to receive your certificate. Credit will be issued in ECE-TRIS with a valid account within ten days of course completion. For a downloadable copy of these instructions, please return to the top of the page and click navigation.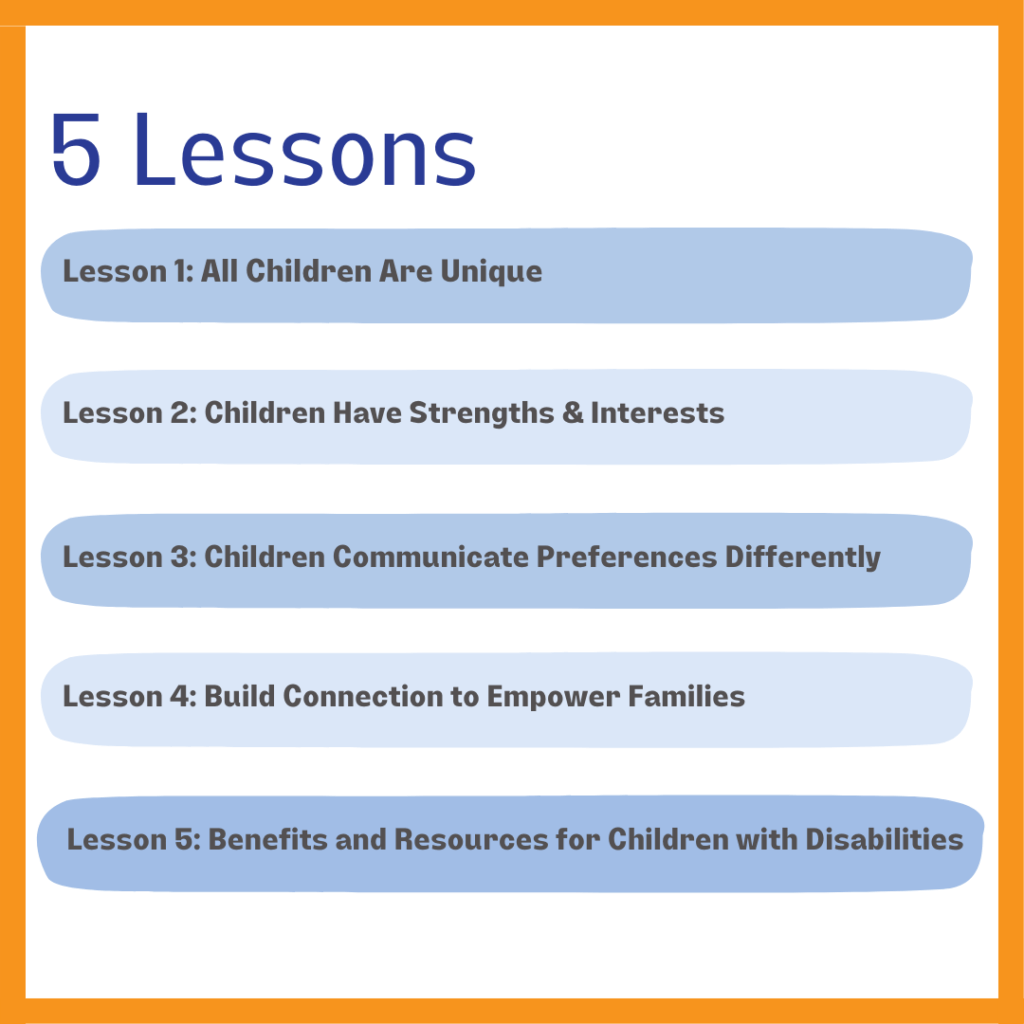 ---
If you haven't already downloaded the learning journal, please do so now. The guided learning journal provides an opportunity for you to reflect further on what you have learned and how you can implement it into your classroom or program. This journal can be printed or completed as a fillable pdf. You can locate it at the beginning of this section. Please complete it as you move through the course.
Upon completion of the course, you will be provided with a downloadable list of resources provided throughout the course.
💻 If you experience technical difficulties at any time, please use the "Contact Us" button found at the bottom of each page.