Get Started
This course is currently closed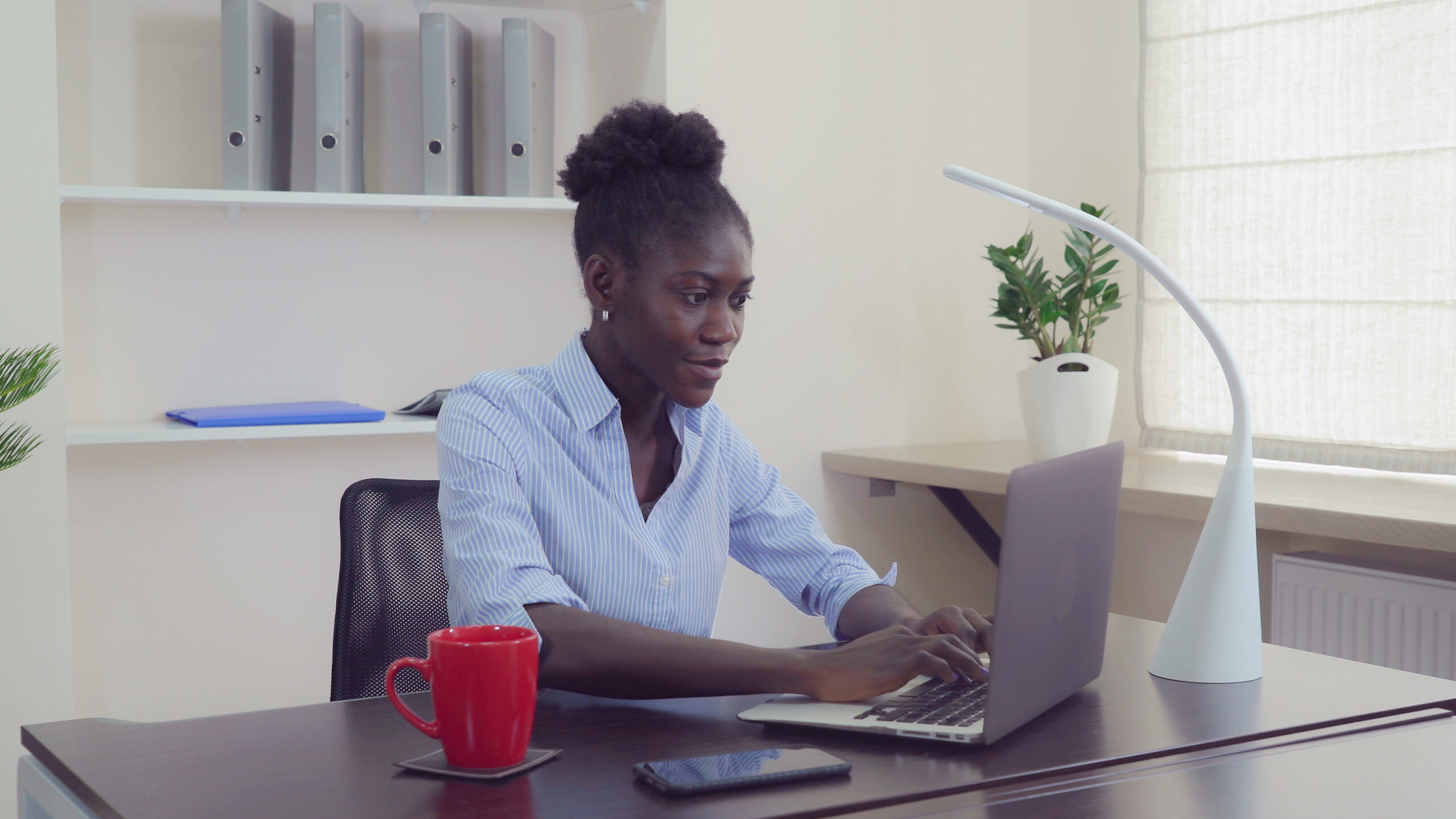 This course is designed to provide an overview of the different types of critical incidents and how to document these incidents in KYGFIS.

Course Length: This course will take approximately 1 hour to complete.
*Please note that clicking on resource links will open a new window
Click on the first lesson below to get started.