Developed by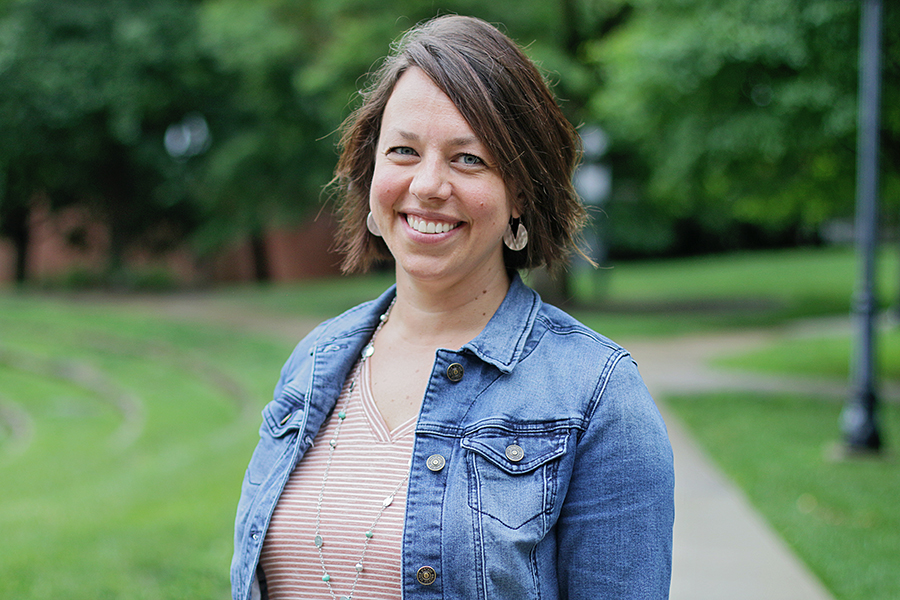 Patti Singleton
Division Director – Professional Learning
Human Development Institute, University of Kentucky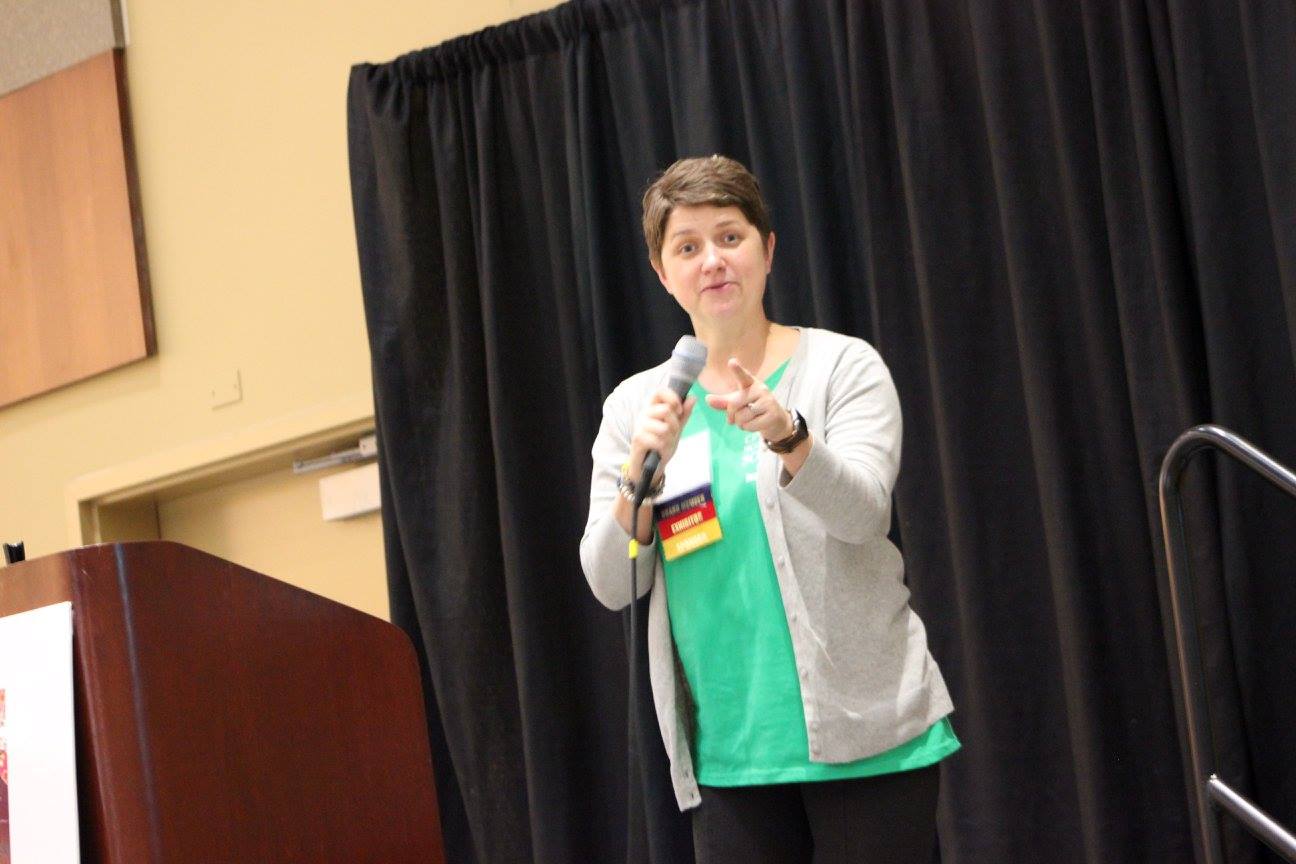 Heather Gerker
Former Director of Professional Development and Training, Children Inc.
Your presentation handout is the lasting concrete manifestation of your presentation (Speaking About Presenting). Creating effective handouts is not printing the PowerPoint slides as a handout.
In this course, trainers will explore best practice strategies and technologies for creating real handouts. Handouts that 1) complement your session and 2) create a powerful reference for session participants. Successful completion of this course will be the submission of an effective, powerful handout.
Outcomes:
1) List three ways Powerful Handouts will increase retention.
2) Revise a regular handout to a Powerful Handout.
3) Develop a handout from scratch using a new strategy.