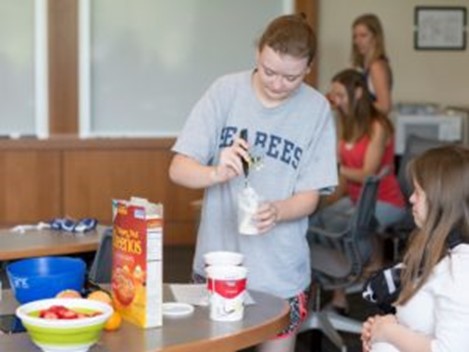 Encourage families to give their student opportunities to volunteer at food drives, church events, nursing homes, and more
Encourage leadership at school activities, church, Scouts, and more. And as educators, we need to consider how we can encourage our students to be part of school leadership activities, including the Student Council, Key Club, etc.
School service learning clubs. Students with significant disabilities have a great deal to contribute to service-learning projects at their school, and we as educators, have an obligation to consider how we might include them.