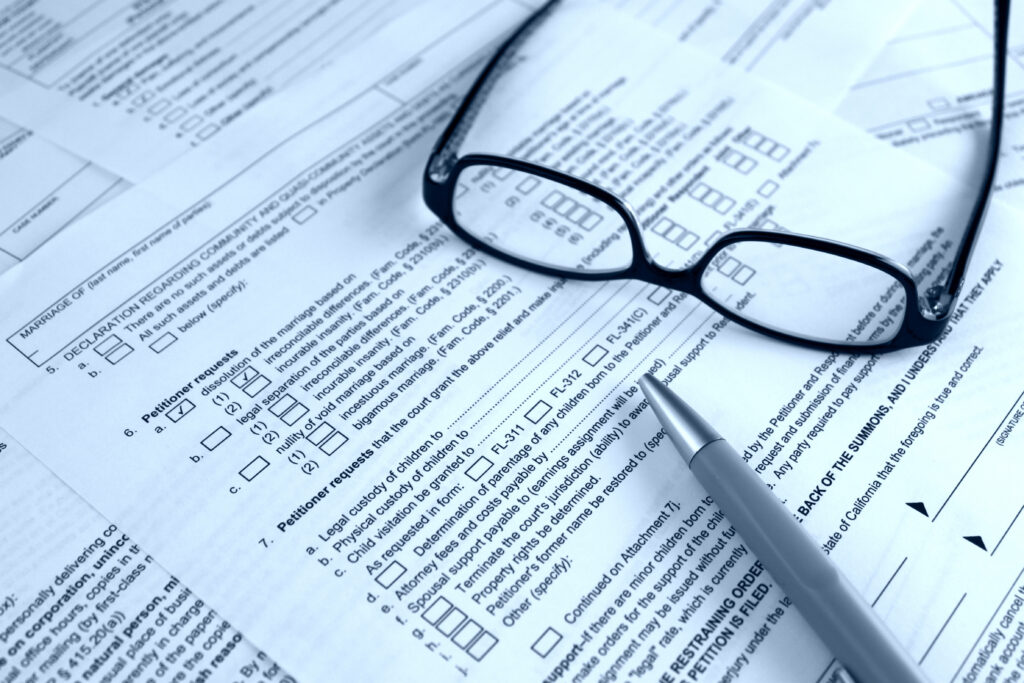 Guardianship Court Process and Forms
The Guardianship court process is required by law and takes place in District Courts in each county across the state.
These proceedings are required to determine an individual's level of disability, if any; and if necessary, appoint an agency or individual to serve as guardian and/or conservator.
When an adult is not able to care for themselves and least restrictive measures are not available, the adult may need a guardian or conservator.
Establishing a guardianship requires that an individual be determined disabled. This process begins with a Petition filed in the District Court where the individual who may need a guardian resides. The individual is the Respondent and the person filing the petition is the Petitioner. The District Court Clerk handles all guardianship cases and will monitor the case as it moves forward.
This training module is designed to provide new guardianship staff with a basic understanding of the court process and required forms.
Course Length: This course will take approximately 1 hour to complete.
---