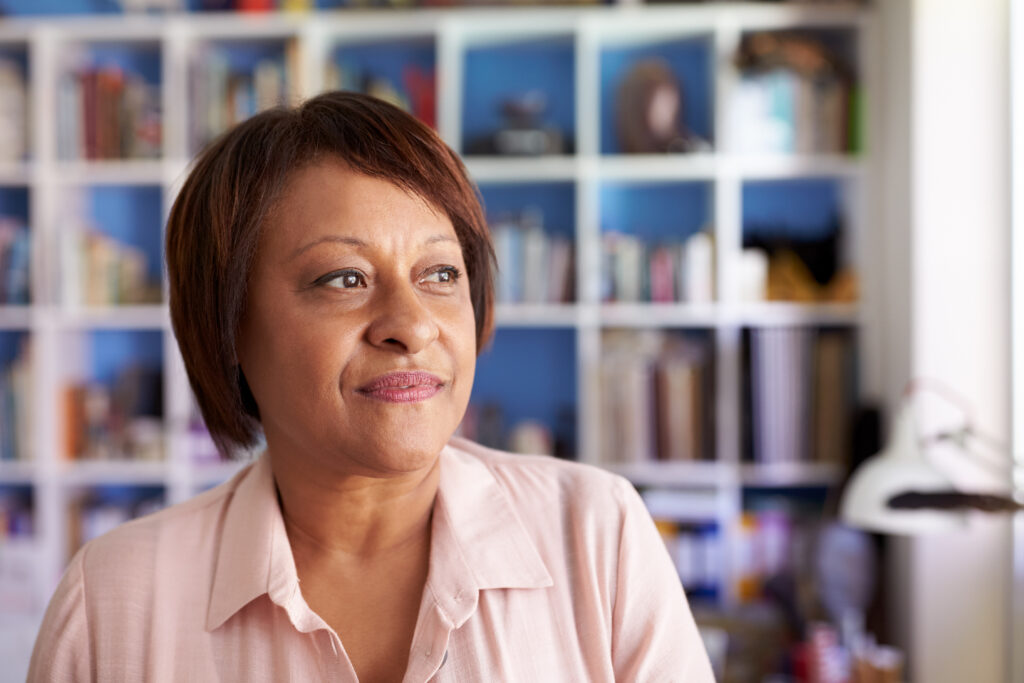 Rosella is a 42-year-old woman living in a Personal Care Home. She is diagnosed with Bipolar Disorder, non-insulin-dependent diabetes, hypertension, and has a history of seizures. She also has a history of being exploited by others. Rosella is friendly, determined, and always willing to ask for help.
Several years ago Rosella completed her GED. She is able to cook with a microwave and is wanting to manage her diabetes better. She is not as skilled in meal planning, budgeting, and remembering to administer her medication. She already had basic skills in technology and is able to use the internet and has basic computer skills.
Rosella is involved in the community and loves to visit a local pet store where the staff let her play with the animals and help out, when possible. The staff enjoys her coming to the store and the animals always get excited when she comes by. Rosella really loves playing and working with animals. Regular customers know Rosella.
Team Member Roles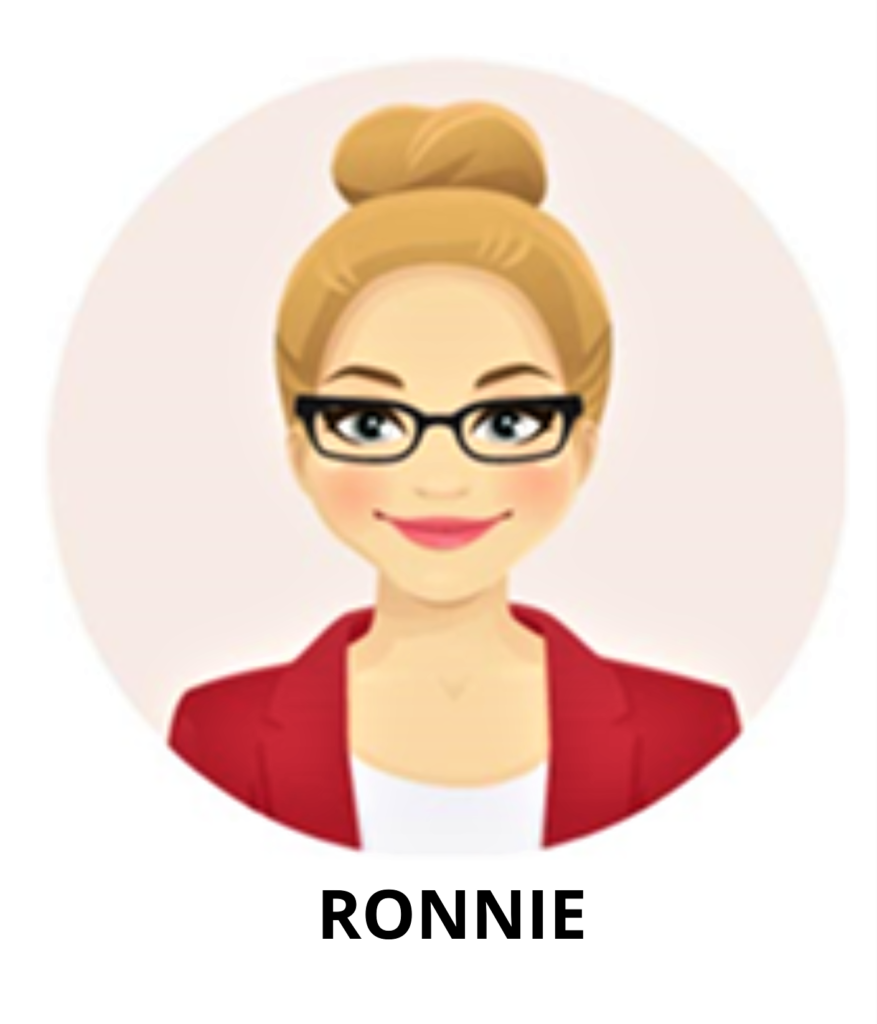 Using a person-centered approach to support Rosella's goals, decisions, and desires ensures that she is supported to live in the community as a valued friend and contributing citizen. The more you know about a person, the better you are able to understand the person.
Rosella has set a goal to move into her own apartment and gain employment at a pet store. Now that we know Rosella a little better, let's think about how we can use person-centered planning to help her achieve this goal.
Rosella's Role:
To communicate with the team and work cooperatively towards this goal.
To work with her team on goal setting and eventual move.
To work on steps identified as part of a move-out plan.
To contact the Office of Vocational Rehabilitation and ask for an intake appointment
Guardianship State Service Worker (GSSW) Role:
To review the case history and determine any risk factors or barriers.
To communicate with Rosella and the team about any identified issues.
To support the planning process within the bounds of the guardianship court orders.
To set up the flow of funds to pay for things like classes, a bus pass, etc.
To sign needed consent documents/consent forms.
In-Reach Team Role*:
To assist with case history review and determine any risk factors or barriers
To assist with necessary evaluations and appointments for medical and psych services, if needed.
To facilitate the development of a detailed move-out plan, that includes the when, where, how & who is responsible for the tasks
To train Rosella and her staff on the final plan & assist her with the move out plan
To coordinate/facilitate ongoing meetings about the goal and how best to meet this desire
*In-Reach is through the Community Mental Health Centers to help individuals who are moving into independent living in the community.
Personal Care Home Staff Role:
To support Rosella and her desire to move out.
To assist in her education about medications.
To assist with her desire to be out in the community.
To communicate with the team her progress and any issues that arise.