This sequence shows how even from an early age, families can work with professionals to help lay the foundation for competitive, integrated employment. These activities represent a compilation across the years of home, school, and community activities that increase the likelihood of a youth achieving his or her goal of paid work in a field of his or her choice! Read this case example about the importance of intentionally thinking about these steps!
Case Example: Huxley
Huxley is a student with interest in cooking and working in the kitchen. There are many steps his family, educators, and professionals can take to prepare him for a restaurant job.
Chores at Home
From a young age, his family has asked him to help in the kitchen – gathering ingredients for dinner and learning the basics of food preparation. He frequently makes fruit salad and other basic recipes.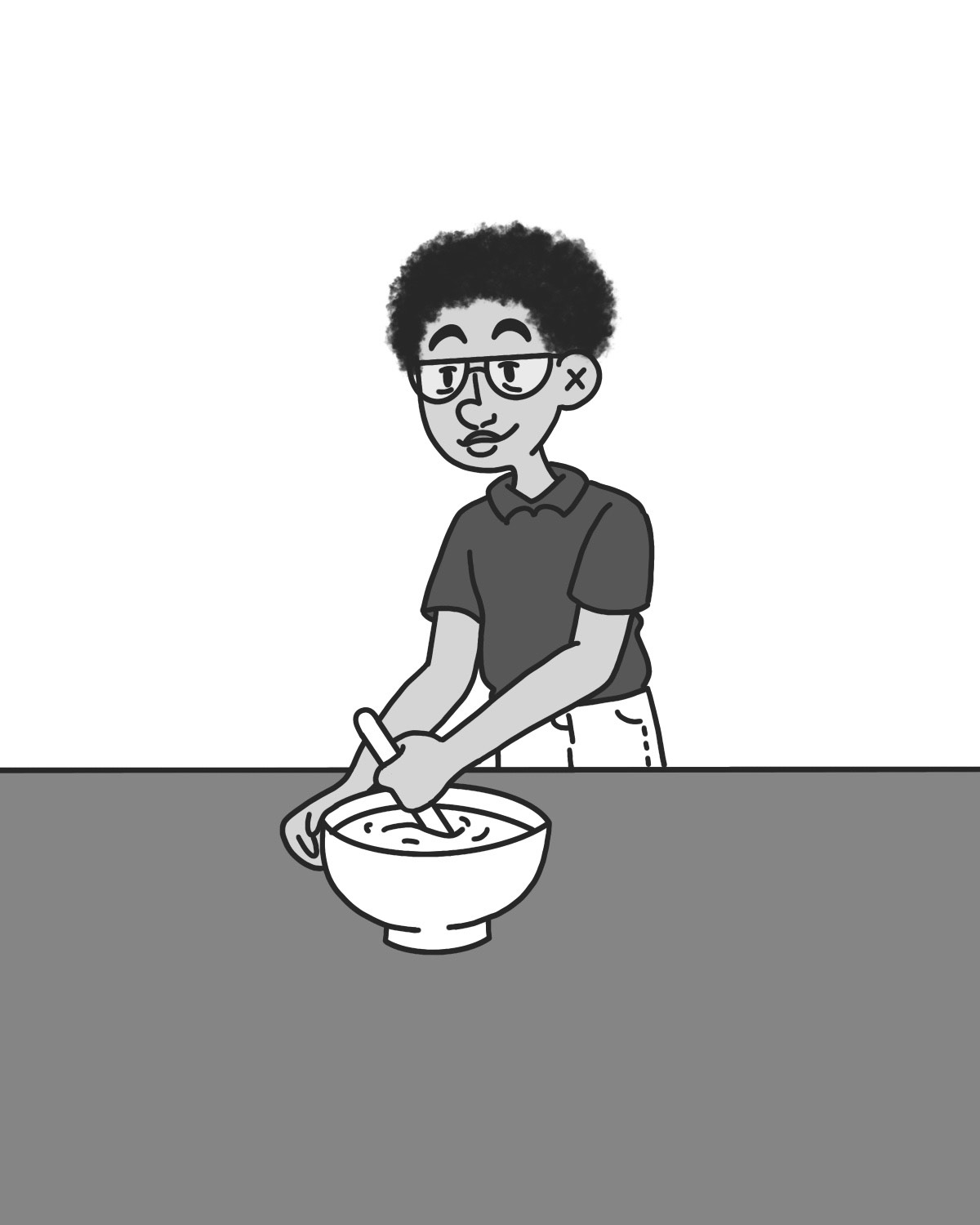 School and Community Activities
Huxley could also take home economics at school or work toward his Scout cooking badge. These are examples of school and community activities that promote his interest.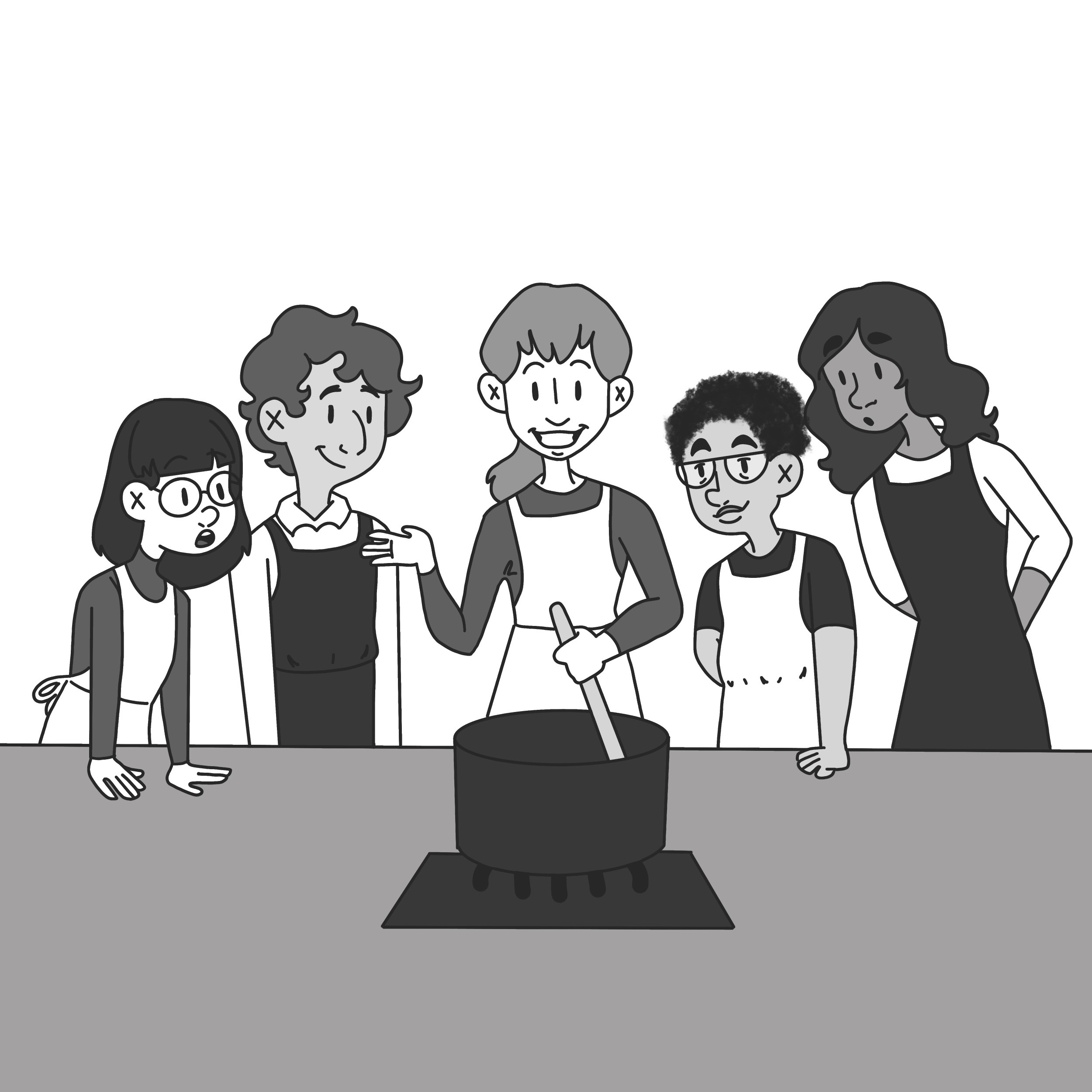 Leadership and Volunteer Work
Next, he could start to offer volunteer work at a local food ministry. Huxley could stock the pantry or help cook and serve meals. He could also serve as a leader in a Scout troop by helping with Scouting for Food.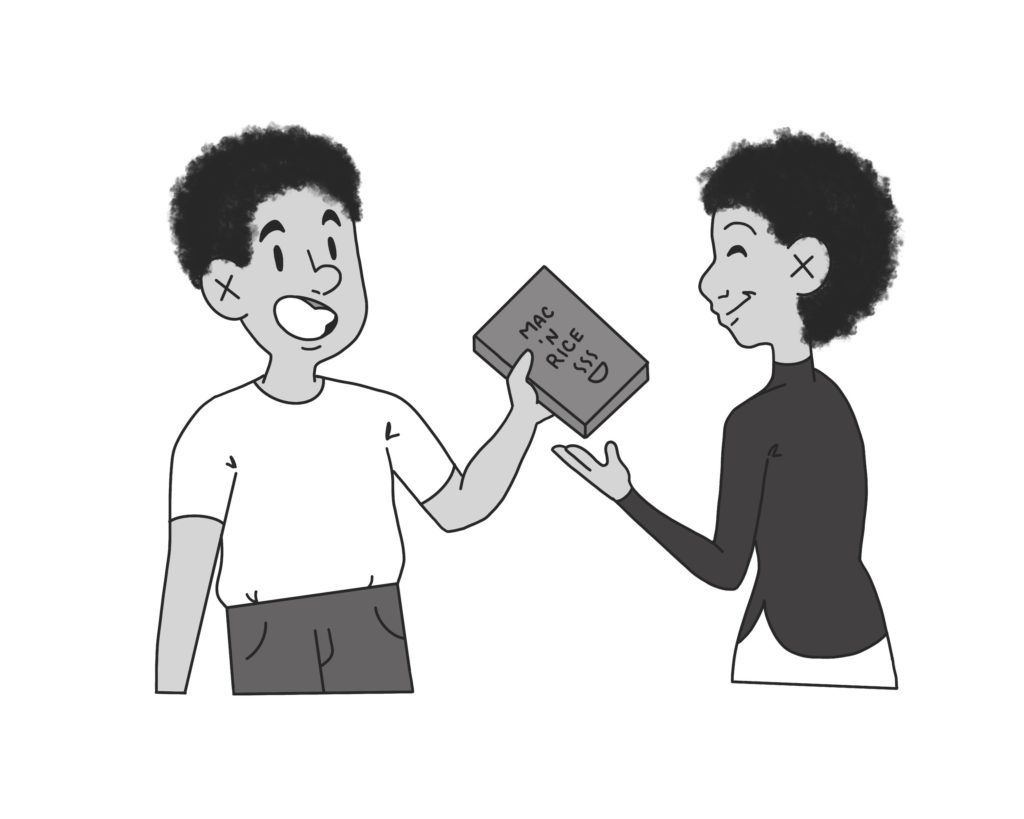 Community Work Experiences
His school transition coordinator could help him find a job, gaining community work experience a few hours on Friday at the school coffee shop. Huxley could work for a family friend at their catering business as he gains experience, serving and preparing food on the weekends at weddings.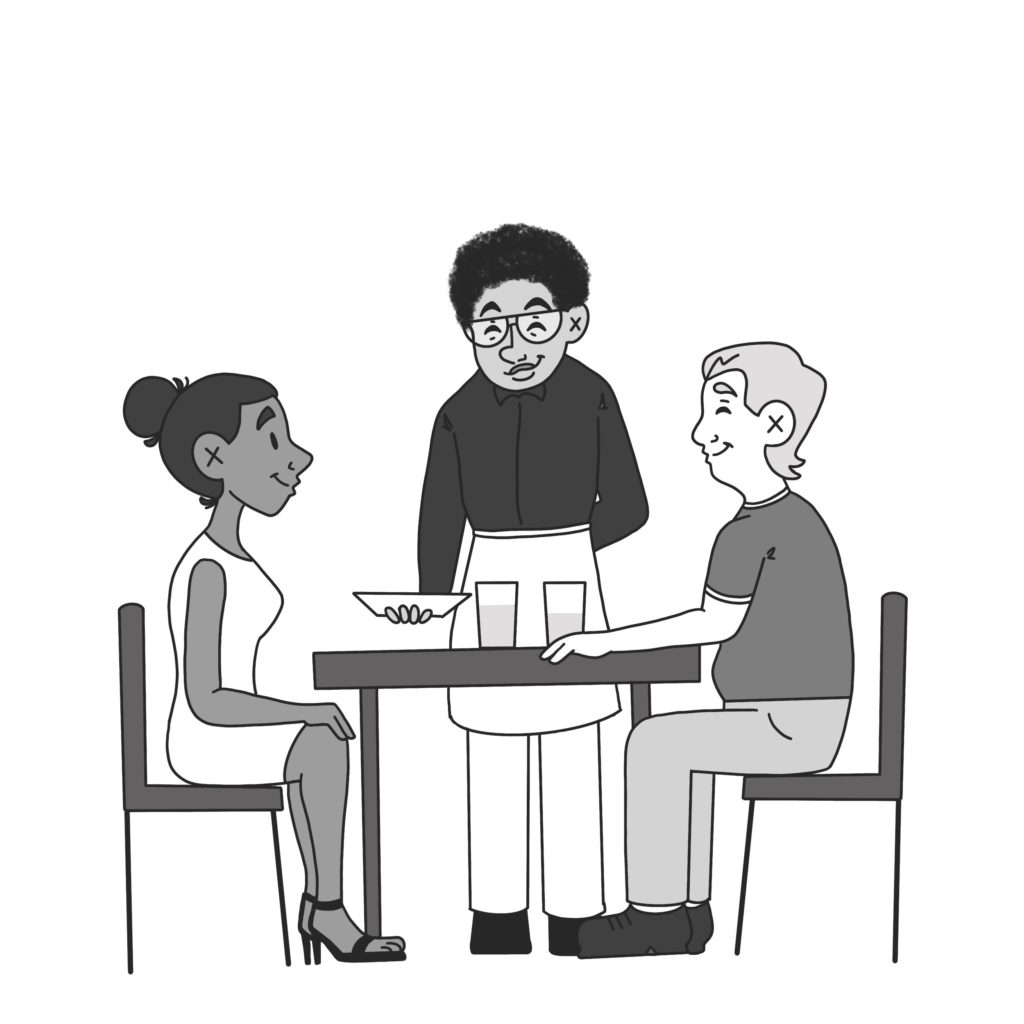 Paid Work at a Regular Job
Finally, Huxley could start applying for competitive employment at restaurants and coffee shops, and he has the experience and the skills to do the job! Ideally, he has made several contacts through his home, community, and school experiences to offer him employment.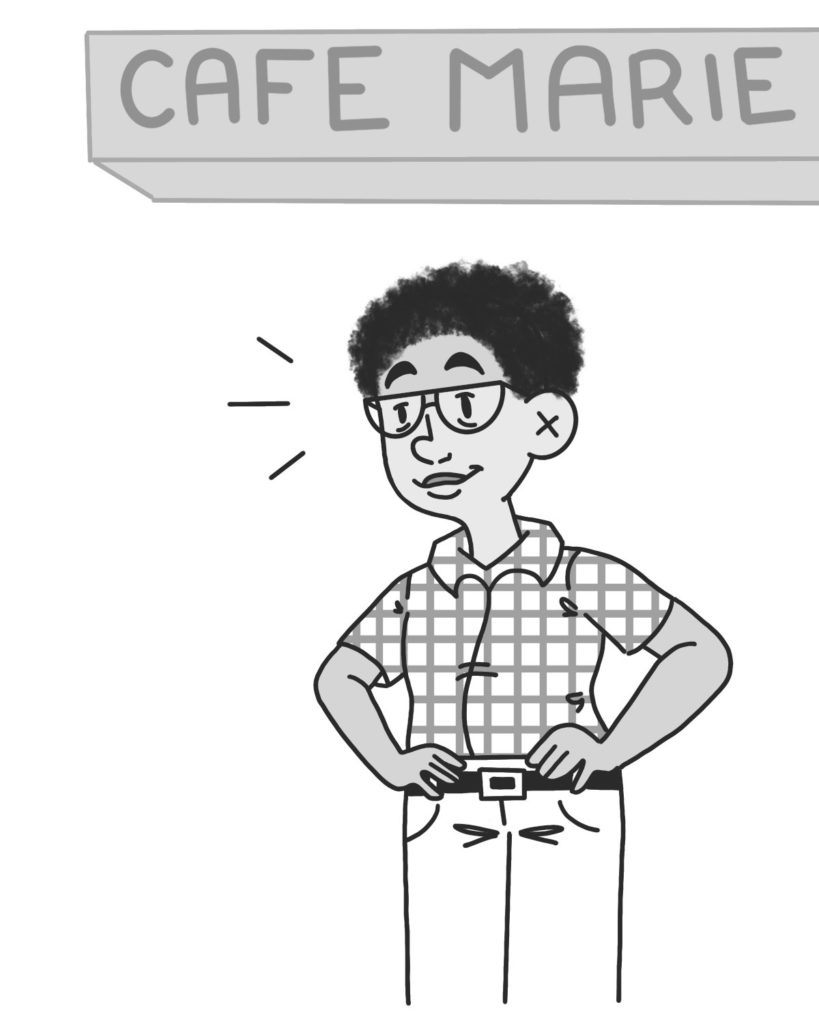 Ultimately, we know that youth who have access to these meaningful work experiences will have improved employment outcomes as adults, so we want to ensure we are consistently working along with these essential steps to employment.