Parent Copay
The parent is responsible for paying the family copay on a weekly basis. It is important to not allow parents to fall behind in their copayment. When a parent makes a request to change their child care provider enrollment, a ten (10) day notice (DCC-94C) is given to the current provider to ensure collection of any outstanding copayments. This ten (10) day notice is built into the provider change process to protect the current provider and allow them time to collect any monies owed.
CCAP Payments
There are 2 requirements that must be completed before a child care provider can receive a CCAP payment.
01
Completed Application
The family must complete the application process to determine eligibility.
02
Signed Enrollment Certificate
The child care enrollment must be added to the CCAP case which will generate a certificate requiring signatures from the parent and the provider.
If approved for CCAP, the parent receives an approval notice, DCC-94.1 Child Care Approval Notice. This notice details the start date of approval, the eligible children, and the copay amount.
An approval notice does not mean enrollment has been added to the case. It means that enrollment CAN be added. A CCAP case can be approved but not have an enrollment added which prevents the provider from being paid.
It is the parent's responsibility to communicate their child care provider choice, start date, and needed care schedule with the Family Support office. They can do this during the application process, report online in the KYNECT portal, or contact the Family Support office.
Once Family Support receives this information, they will enter it into the system generating the enrollment certificate.
Provider Portal for Billing Submissions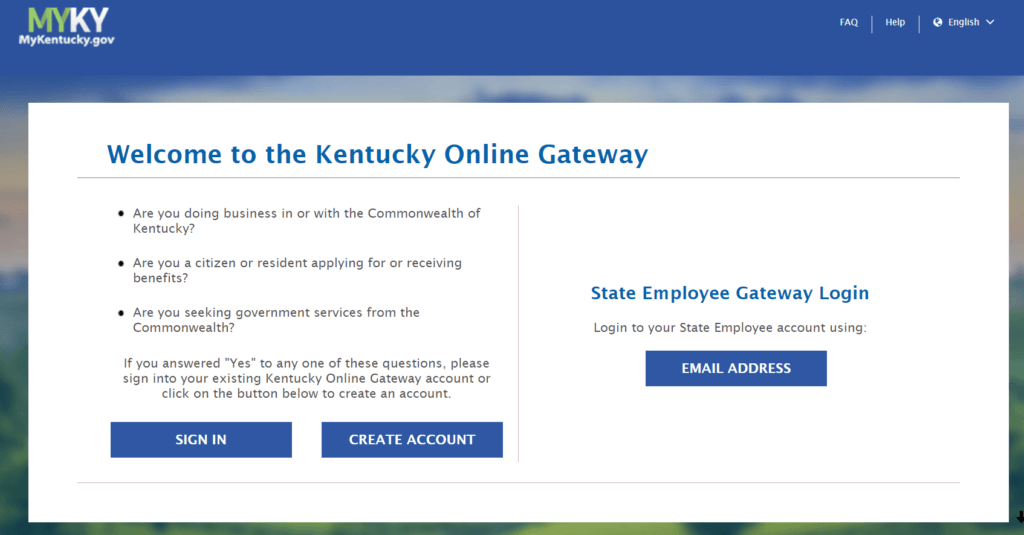 Providers are advised to open a Kentucky Integrated Child Care System (KICCS) Provider Portal account through the Kentucky Online Gateway (KOG) system.
Access to the Provider Portal is necessary for many actions required by licensing and makes submitting CCAP Provider Billing Forms easier.