Congratulations! You have completed FET 1-11 and all 17 hours of the Fundamentals of Effective Training hybrid course! Give yourself a round of applause!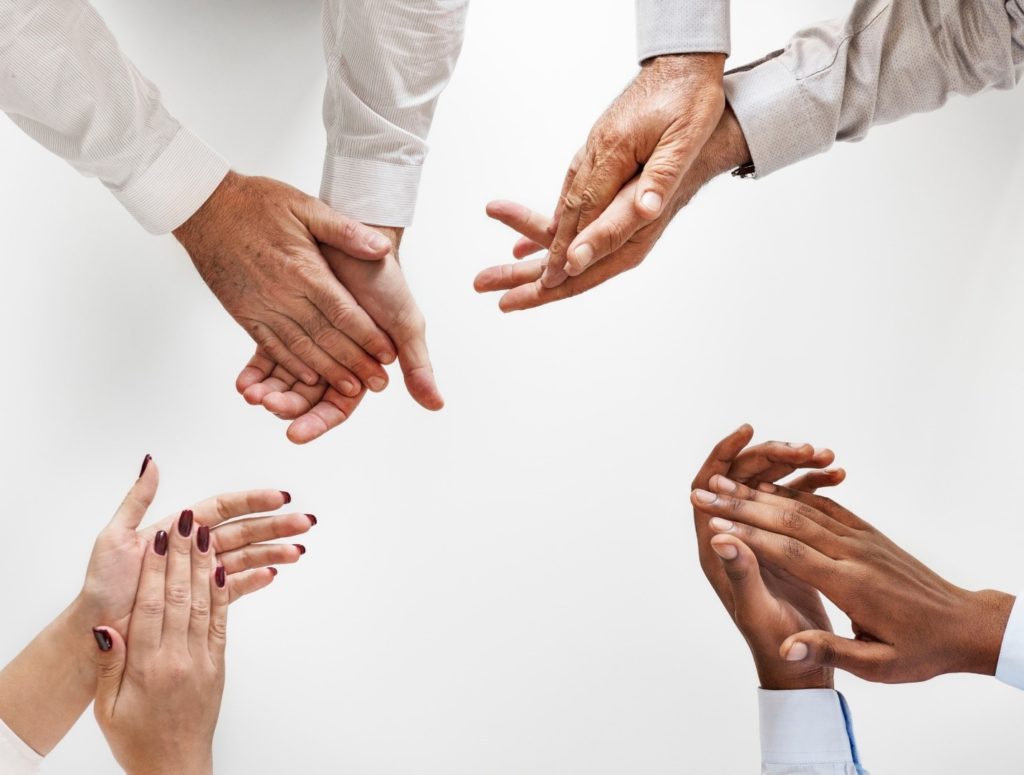 We know that you have spent many hours working hard on learning how to become a more effective trainer and we greatly appreciate all the hard work and effort that you put in during the process.
We hope that your process was smooth and that you are excited to become a trainer and share your knowledge with the Early Childhood Education field.