Course Description:
In this three-hour course, learners will examine 4 tools you can use to develop and deliver online presentations: Haiku Deck, Prezi, Google Slides, and SlideShare.
Much of the work in this course will be done on your own. Throughout the course, you will be introduced to four (4) new online presentation tools. After each introduction, you will then complete an application activity using the tool and create a presentation. These application activities are meant for you to explore each program to understand its features. As a final application activity, you will be asked to write a review and include what you liked and did not like.
Each section will also include a practical application activity using the tool and learners will also complete a final course application activity.
All application activities MUST be completed satisfactorily in order to complete the course.
Target Audience: Kentucky Early Care and Education Credentialed Trainers
Hours: 3 Adult Learning/How to Train Other Adults
Course Facilitator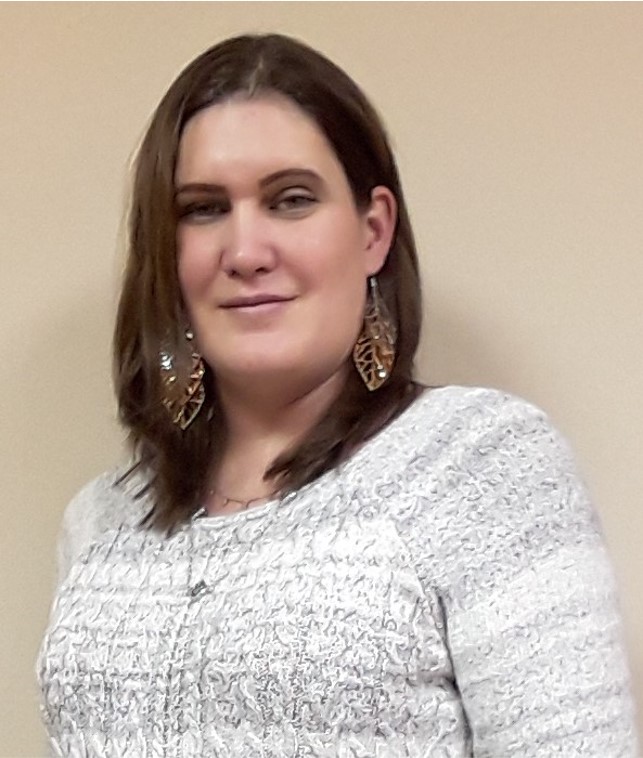 Bethany Hughes
Training Coach – Two Rivers Region
Important Information!
This course requires satisfactory completion of 5 application activities prior to the course being fully complete, which will be reviewed by the course facilitator within 3 business days of submission. The completion date for the course is the date that all components have been satisfactorily completed. Once you have completed the course you will have the ability to print a certificate with the completion date and credit will be entered into ECE-TRIS within 10 calendar days.
If you are approaching your credential expiration, it is recommended to have all coursework completed and submitted with your renewal application 30 days prior to your expiration. This allows ample time for course feedback and resubmissions of assignments if necessary. Please reach out to the course facilitator if you have any questions.